Hyderabad sources have stated that a top official said all police stations in Telangana will have social media accounts in the New Year for communicating with people on a daily basis. Meanwhile Director General of Police M Mahender Reddy said "We are declaring 2018 as the year of technology and citizen-friendly initiatives for the Telangana police. That means, all police wings in Telangana will implement technology and citizen friendly initiatives in the coming year in a planned way and in a mission-mode".
According to the DGP, a mini command and control centre would be set up in each of the district police headquarters and commissionerate and the safety and security of women would continue to be a top priority and the 'SHE Teams' (for women safety) would be equipped with modern evidence gathering equipment.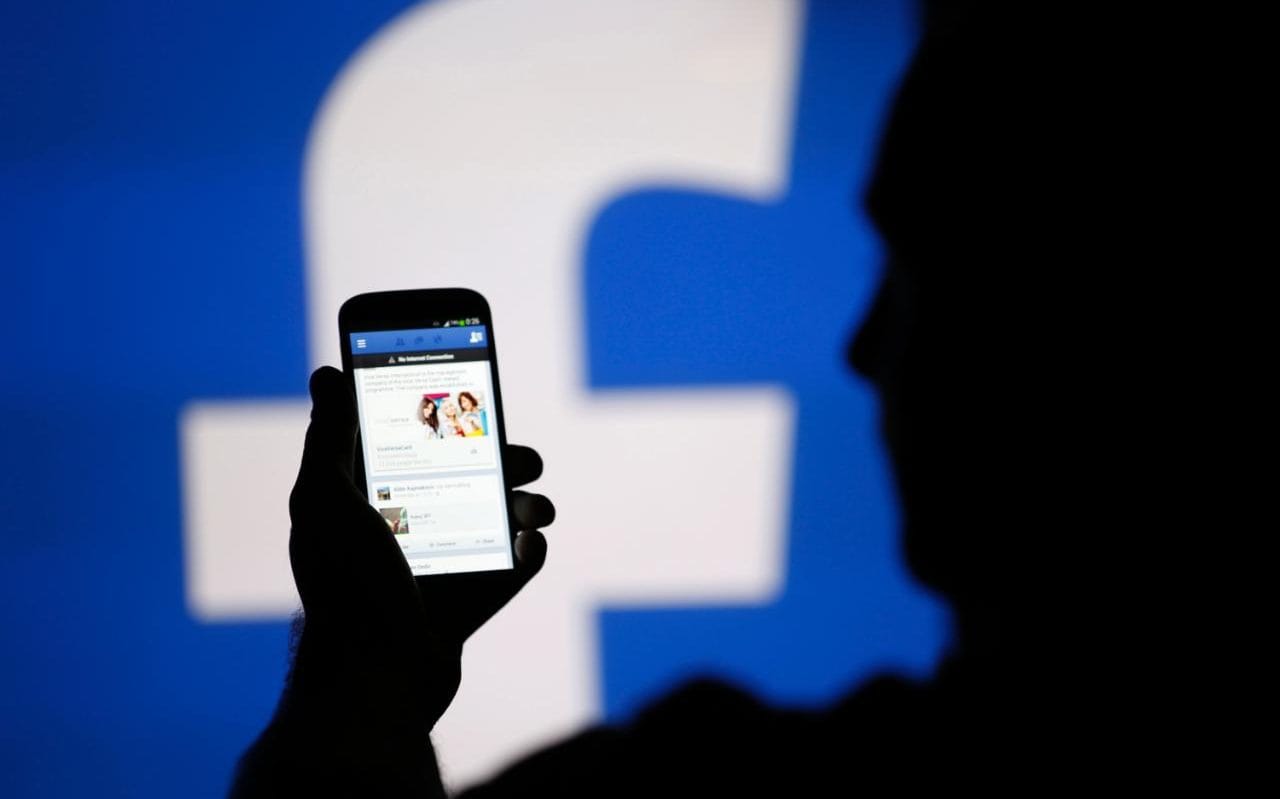 Reddy said "Number of crimes reported is not the barometer for the safety and security. It is about the control on the organized crime and criminal gangs, those who impact on the public safety and security".


Indian Batsman Gautam Gambhir raised questions over Dhoni batting approach

Mumbai sources added that Mahendra Singh Dhoni has come under heavy criticism lately mainly due to his poor batting form. Meanwhile despite Team India emphatically winning the opener against England in the ODI series, the visitors were outplayed by Eoin Morgan and team to lose the series by 2-1.