Sources from Hyderabad have stated that liquor sales in Telangana went through the roof on New Year's Eve crossing a record Rs. 100 crores. According to sources a steep increase in the prices of liquor by the state government was no dampener for those who decided to ring in 2018 on a real high note as revealed by statistics.
Accordingly on December 31 alone, liquor sales of Rs.100 crore were recorded. And the month of December, possibly on account of the hiked prices of liquor, registered record sales amounting to over Rs. 1600 crores.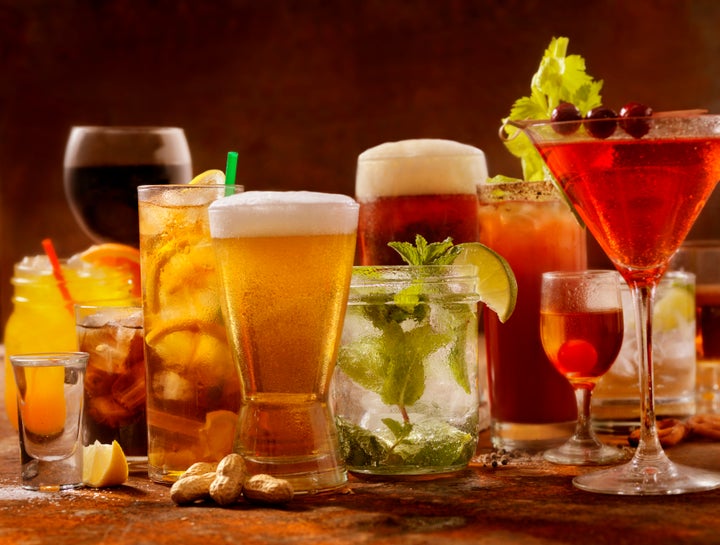 Meanwhile according to sources the state exchequer benefited to the tune of an extra 20% through higher sales in the month of December 2017, in comparison to the previous year.Close to Rs.450 crore worth liquor was sold in the last week of December from the state-owned Beverage Corporation (TSBCL).


Indian Batsman Gautam Gambhir raised questions over Dhoni batting approach

Mumbai sources added that Mahendra Singh Dhoni has come under heavy criticism lately mainly due to his poor batting form. Meanwhile despite Team India emphatically winning the opener against England in the ODI series, the visitors were outplayed by Eoin Morgan and team to lose the series by 2-1.