According to sources in a tragic incident, a 14 year old girl succumbed to her burns in Hyderabad on Monday, after she was allegedly harassed by her classmates. Meanwhile it was stated that M Lavanya, who was studying in Class 9, set herself on fire on January 2, after she was taunted by her classmates for being dark-skinned and 'ugly'.
Sources have reported that Lavanya was a student of the Pragathi High School in Domadugu village in Sangareddy district's Gummadidala mandal. Since she was dark skinned, the boys taunted her and called her names, till she cried. One of them even indulged in character assassination and blackmailed Lavanya.
SI Prashanth said as the principal and school management didn't take her case seriously, she attempted to kill herself again on January 2, by setting herself on fire with kerosene, at her home. Moreover Lavanya suffered 45% burn injuries and was rushed to the Gandhi Hospital in Hyderabad. She succumbed to her injuries and the police are also considering booking the school management for negligence.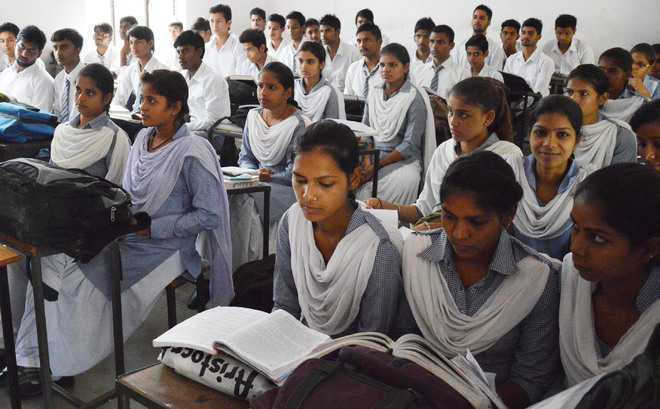 Atal Bihari Vajpayee involved in Social Activities after Politics

As per report another historic event that Vajpayee expressed anguish about was the post Godhra communal riots in Gujarat in 2002 when Prime Minister Narendra Modi was the chief minister. Meanwhile when unwilling to hide his feelings over the riots, Prime Minister Vajpayee said the government must follow "raj dharma".