Sources have reported that women have made a considerable shift to shopping online, not only because of the ease that it offers, but also because of the discretion that it provides. Meanwhile however, shopping online comes with its own set of pitfalls and precautions and hence the primary precaution that you need to take is making sure your financial details are safe.
Further transacting online today is so easy, but it is precisely this ease that makes it possible for scam artists to take away money that rightfully belongs to us.
Further however, saving information on websites, especially credit card information, isn't recommended. Moreover not only can it be stolen, many international shopping websites don't require the CVV number that is a necessity in Indian e-commerce websites. All they need is the credit card number and date of expiry.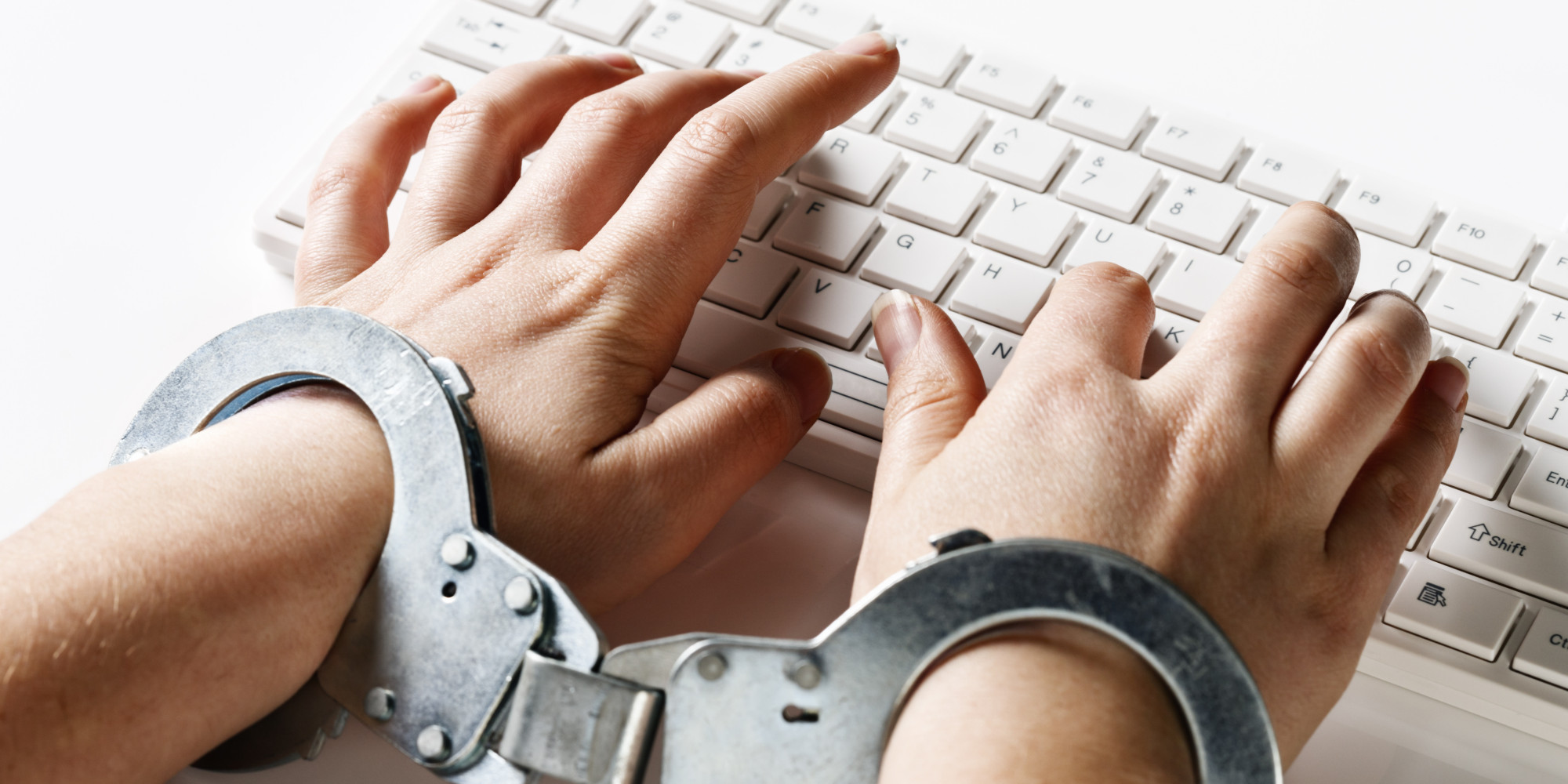 Federal judge dismissed porn star Stormy Daniels' defamation lawsuit against Trump

New York sources reported that Daniels sued Trump after he said in a tweet in April that her story of a man threatening her not to come forward with her story of her alleged affair with Trump was "a total con job". Meanwhile she argued Trump's tweet, posted April 18, "attacks the veracity of her account" of the incident and District Judge S. James Otero wrote in his opinion on Monday that Trump's