Sources have reported that women have made a considerable shift to shopping online, not only because of the ease that it offers, but also because of the discretion that it provides. Meanwhile however, shopping online comes with its own set of pitfalls and precautions and hence the primary precaution that you need to take is making sure your financial details are safe.
Further transacting online today is so easy, but it is precisely this ease that makes it possible for scam artists to take away money that rightfully belongs to us.
Further however, saving information on websites, especially credit card information, isn't recommended. Moreover not only can it be stolen, many international shopping websites don't require the CVV number that is a necessity in Indian e-commerce websites. All they need is the credit card number and date of expiry.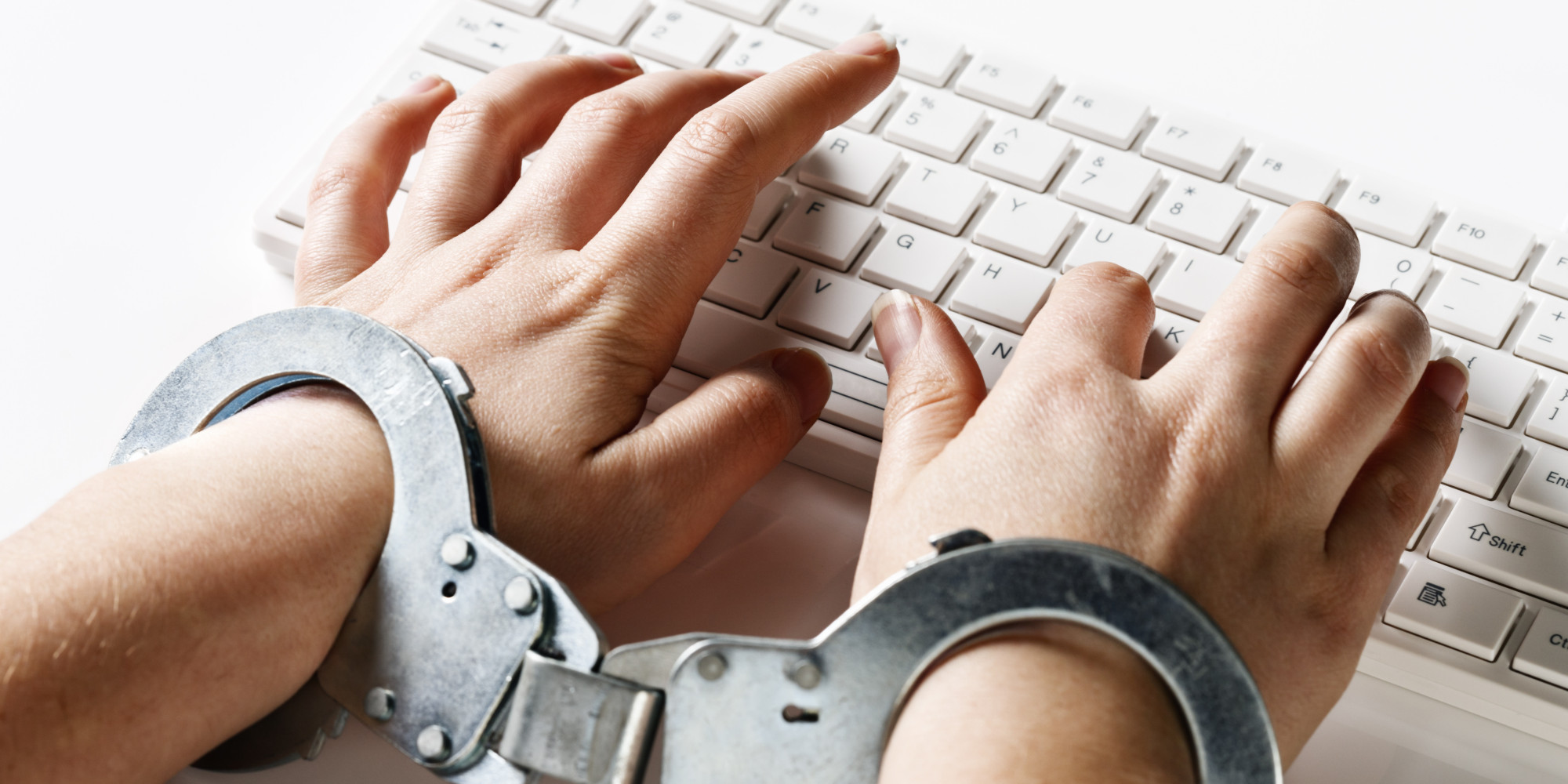 After Queen, Prince Charles the next Head of Commonwealth

According to sources this decision was made by leaders during a retreat at Windsor Castle on Friday afternoon. Meanwhile Commonwealth leaders said in a statement that "They recognize the role of the queen in championing the Commonwealth and its peoples and the next head of the Commonwealth shall be His Royal Highness Prince Charles, the Prince of Wales."