Sources have made a statement that comedian Venu Madhav has paid visit to Janasena party office in Hyderabad on Feb 5, 2018. Pawan was not in office when Venu Madhav came as Pawan left to his house. Meanwhile Venu spoke to media and stated that he had come to present new rice to Pawan. He said that it is his regular practice to gift new rice to Pawan every year. Venu also said that Pawan gifts him mangoes grown in his farm in return.
Further when speaking about politics, Venu Madhav extended his full support to Pawan's Janasena. Lauding Pawan for focusing on the issues of both the Telugu states, Venu expressed his view that both TDP and Janasena would forge an alliance. Moreover Venu stressed that it is his personal opinion.
Furthermore Venu added that he would ready to contest elections from anywhere if Pawan Kalyan orders him. Venu has been actively working in TDP and is campaigning for the TDP from longtime. Moreover he was recently seen campaigning for the TDP in Nandyal by-election against Shilpa brothers.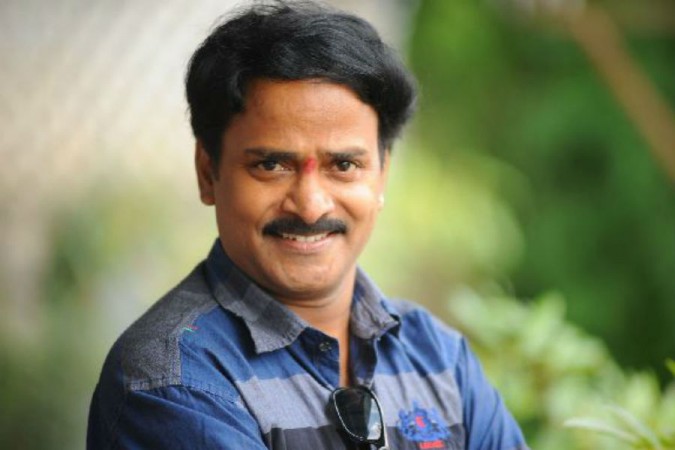 IFF kick-started in Chennai

Accordingly the 16th edition of the Chennai International Film Festival was kicked off in the city on Thursday with an inaugural function held at Kalaivanar Arangam. Reports added the festival will continue for a week until December 20. It is spearheaded by Indo Cine Appreciation Foundation (ICAF), CIFF is an annual event that showcases some of the best National and International films and draws a huge crowd of cinephiles, both young and old from across the state.