Sources have made a statement that comedian Venu Madhav has paid visit to Janasena party office in Hyderabad on Feb 5, 2018. Pawan was not in office when Venu Madhav came as Pawan left to his house. Meanwhile Venu spoke to media and stated that he had come to present new rice to Pawan. He said that it is his regular practice to gift new rice to Pawan every year. Venu also said that Pawan gifts him mangoes grown in his farm in return.
Further when speaking about politics, Venu Madhav extended his full support to Pawan's Janasena. Lauding Pawan for focusing on the issues of both the Telugu states, Venu expressed his view that both TDP and Janasena would forge an alliance. Moreover Venu stressed that it is his personal opinion.
Furthermore Venu added that he would ready to contest elections from anywhere if Pawan Kalyan orders him. Venu has been actively working in TDP and is campaigning for the TDP from longtime. Moreover he was recently seen campaigning for the TDP in Nandyal by-election against Shilpa brothers.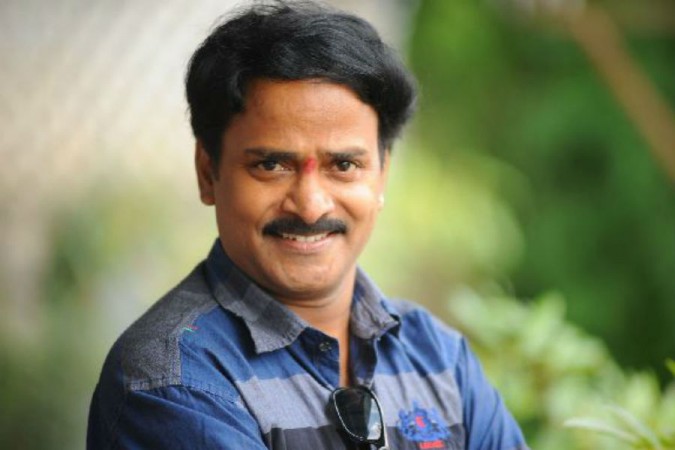 Is Modi Government ready to face first No Trust Motion be held tomorrow?

As per report from New Delhi from Monsoon Parliament session which began from yesterday, after evading the discussion and debate on the No-Confidence Motion in the last session of the Parliament, finally BJP led NDA is gearing up to face its first ever No-Trust Motion. Meanwhile the Speaker has notified that the discussion on the No-Confidence Motion moved by Telugu Desam Party will take place on Friday (July 20), Modi & Co is getting prepared for the crucial debate.