While it has been a common practice in Ayurveda to make use of Cow urine as a disinfectant and to clean houses, the recent news is that, BJP's Yogi Adityanath lead government has been planning to announce and promote Cow Urine as a health drink in the state.  It must be noted that eight Ayurvedic medicinal products have already been extracted from Cow urine and are sold at Uttar Pradesh, and with this new announcement, there has been support to this cow urine energy drink plan from various quarters.
It has been revealed that, an Ayurvedic research and drug Development Company at Bilbat has come forward to develop an energy drink and health drink from cow urine. The company will have a dedicated unit for purification and refining of cow urine, and packaging it as health drinks exclusively in Uttar Pradesh. 
With regards to this development, the UP government officials have said that, since cow urine is a very healthy thing, support has poured in from all quarters for this new move of the BJP government, and drinking 10-20 Ml of cow urine daily, helps protect us from diseases, and hence packaged cow urine is all set to be sold.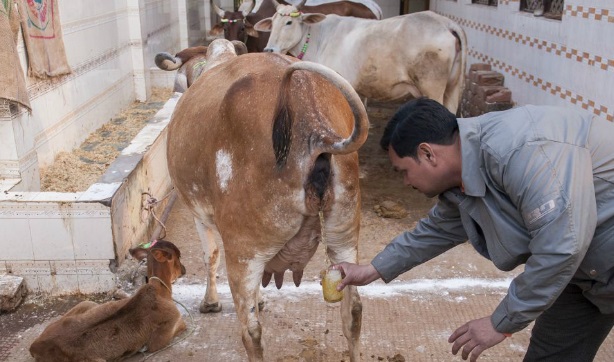 Kodanadu estate case investigation in peaks!

The investigation in the Kodanadu estate death case has reached a intense point, as the two main accused Manoj and Sayan were arrested yesterday. The sensational Kodanadu estate case has turned out to be the most talked about issue in Tamilnadu politics with new shocking updates unraveling the mystery.