Shree Rajput Karni Sena, which protested against Padmaavat, has joined to support the Sarv Brahmin Mahasabha's in their protest against Manikarnika, the biopic of Rani of Jhansi LaxmiBhai, for tampering of history. The film has been accused to be portraying Laxmi Bai in an affair with a British officer.
Lokendra Singh Kalvi, the founder of Shree Rajput Karni Sena , when asked if they would support the protest against Manikarnika , said that Rajputs will not be calmif Brahmins are troubled, and vice versa while also revealing that  10,000 letters were signed by Brahmins with their blood,  protesting against release of Padmaavat.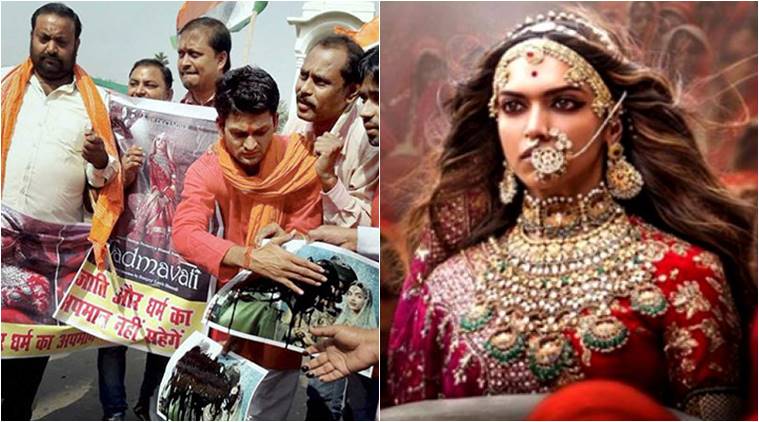 With regards to FIR against Sanjay Leela Bhansali, producer and director of Padmaavat, and lead actors Ranveer Singh and Deepika Padukone getting quashed, he told it had to happen as the court ordered the release of the film linking it to freedom of expression. He also said they have requested the government to set up a pre-screening board in cases of films indulging in  historical tampering and proposing a panel for dealing controversies of films like Padmaavat and Manikarnika, and that this proposal was liked by Sanjay Leela Bhansali and Vice President Venkaiah Naidu.