Sources from New Delhi have stated that former Congress chief Sonia Gandhi said that her son Rahul Gandhi, who was elevated to the post of party chief in December 2017, is now her boss too. She said "We have a new Congress president and on your behalf and her own wishes him all the best. He is now her boss too and let there be no doubt about that".
Previously on December 16, 2017, Rahul took over the baton of the grand old party, Congress, from his mother Sonia Gandhi who was holding the post for 19 years. Meanwhile when addressing the Congress Parliamentary Party meeting in Delhi, Sonia said, "She know that all of party leaders will work with him with the same dedication, loyalty and enthusiasm as you did with her."
However, while stressing that her son was in-charge, Sonia made it clear that she would take the lead in rallying other parties against the BJP. Moreover when reacting on PM Narendra Modi's attack on Congress in his speech in Parliament, Sonia Gandhi said, "Tall claims are being made of so-called economic achievements, but the reality is quite different."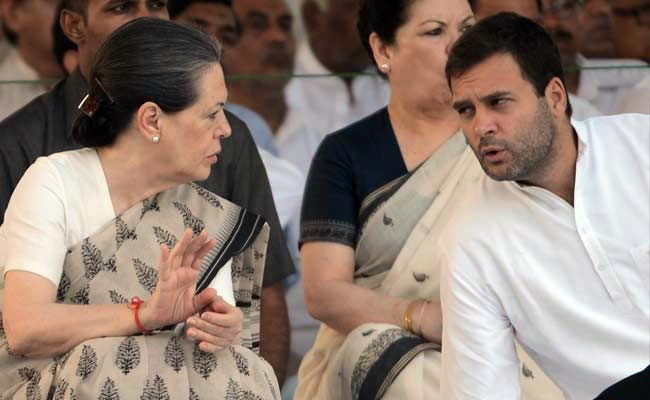 Mohammed Bagheri said Iran will 'never bow the demands of the US'

According to sources the Chief of General Staff for the Iranian Armed Forces, Maj. Gen. Mohammed Bagheri, addressed a conference of military leaders from more than 35 countries yesterday as he made the stern remarks. Meanwhile in a pointed message aimed at the US he claimed Washington was too involved in the affairs of the Middle East.