The biopic of Arunachalam Muruganandham, Padman, released last Friday, has been banned in Pakistan.  The federal censor board of Pakistan has banned the release of the film, stating that the federal board cannot allow the release of films against the traditions and cultural values of the country, as said by Ishaq Ahmad, a member of FCB. 
Padman was also rejected by the Punjab film censor board, which even refused to watch the film saying that the film projected something taboo and hence there are no possibilities of a clearance certificate. They've said that they can't allow their country's distributors to release films that impact their traditions and values in a negative way. Syed Noor, a Pakistani film maker said that the distributors must be met sooner and instructed on choosing of films to be imported from other nations while ensuring they don't hurt sentiments of Pakistanis and also said that besides Padman, Padmaavat also deserved ban as it projects Muslims in a wrong way.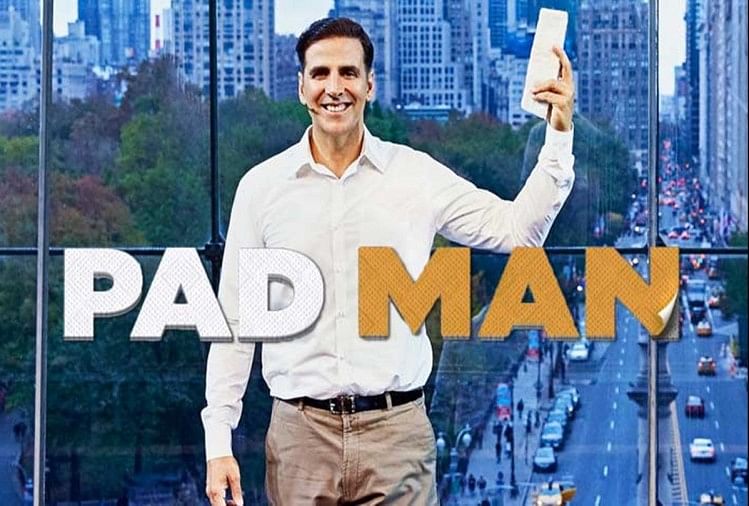 Padman has opened to extremely positive reviews and earned 10.26 crores in day 1, and is on the way to a 50 crores weekend. The fictional take on the life of Arunachalam Muruganandham who had developed low cost sanitary pad making machine, stars Akshay Kumar, Radhika Apte and Sonam Kapoor and is directed by R.Balki.


Rajinikanth targeted Centre on the Mekedatu issue

Chennai sources stated that the State government should take appropriate legal action over the Mekedatu issue, to safeguard its rights, if the Centre's claim that Tamilnadu will not be affected by the dam project is proved false. Accordingly actor Rajinikanth has said "The Centre has claimed that the Mekedatu project will not affect Tamilnadu and if it proves otherwise then legal action should be taken. This is the only option".