Hyderabad Police have registered case on a butcher, who had chopped his son's hand, because of his addiction to porn, despite repeated warnings, as reported by the cops. Reportedly, the Butcher had chopped his son's hands when he was asleep, as the boy had developed the habit of watching adult films without listening to him.
Mohammed Qayyum Qureshi, a 45 year old butcher of Jalpalli colony in Old city had himself surrendered to police, confessing that he had chopped his 18 year old son Mohammed Khalid Qureshi's right hand, the part between the wrist and elbow. His son works as a local cable television operator. Qayyum has been booked under section 307 of IPC, attempt to murder, and has been taken into custody, and Khalid had been taken immediately to the nearby private hospital. 
Qayyum had 4 sons, with Khalid being the eldest, and he had once noticed him watching porn on his smart phone, and despite repeated warnings, since Khalid hadn't stopped watching porn films, he took the extreme shocking decision. While he had caught Khalid red handed watching porn last Sunday, Qayyum tried to snatch his mobile, and that lead to a quarrel. When they again had a quarrel on Monday, in a fit of rage, Qayyum chopped Khalid's hand. The chances of restoring Khalid's hands are bleak, as said by Doctors.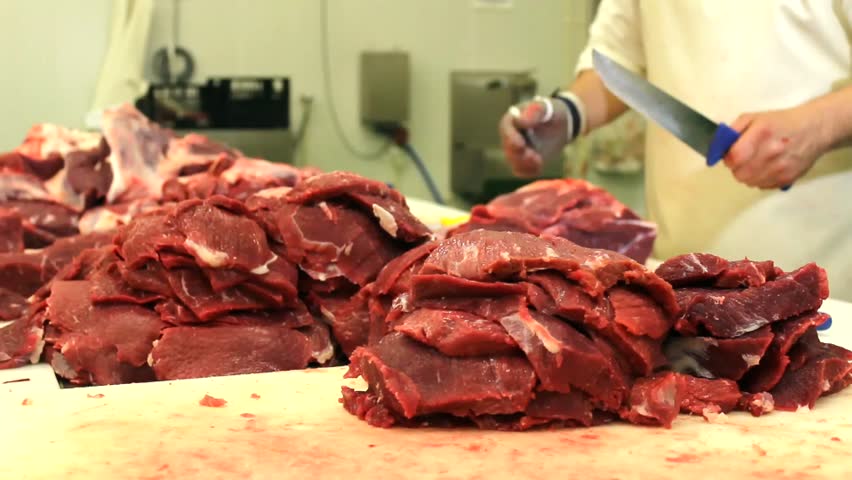 PM Narendra Modi catapults more projects in Varanasi

Lucknow sources stated that Launching development projects worth Rs 550 crore, Prime Minister Narendra Modi said Varanasi is being developed as the "Gateway to East India" and presented a report card to voters of his Lok Sabha constituency, claiming that before his election the holy city was at the mercy of the Lord under previous governments.