Chennai sources reported that the Tamil film industry is currently engaged in a standoff with Digital Service Providers (DSPs) in the state. But this has left theatre owners in the lurch and meanwhile they are upset with the film industry's stance, which they say is unreasonable. Meanwhile no new Tamil film has released since March 1, and business had been hit badly.
Presently the Tamilnadu Film Exhibitors Association (TNFEA) has passed a decision to go on an indefinite strike, starting from March 16. Earlier In October last year, the film industry had strongly objected to the Tamilnadu government's order levying entertainment tax on the exhibition of movies in theatres. Moreover under the order, 10% tax was levied on Tamil language movies and 20% tax on movies in other languages, over and above the GST.
Further in July, following protests and a refusal from the Producers' Council to screen any films over the 'exorbitant tax', ticket prices had been revised across Tamilnadu. Previously the Kannada and Malayalam industries observed a one day token strike to show their solidarity with the south Indian film industries. Accordingly Telugu film producers came around on Thursday and new releases were allowed to hit the screens from Friday, following the DSPs agreeing to reworked terms.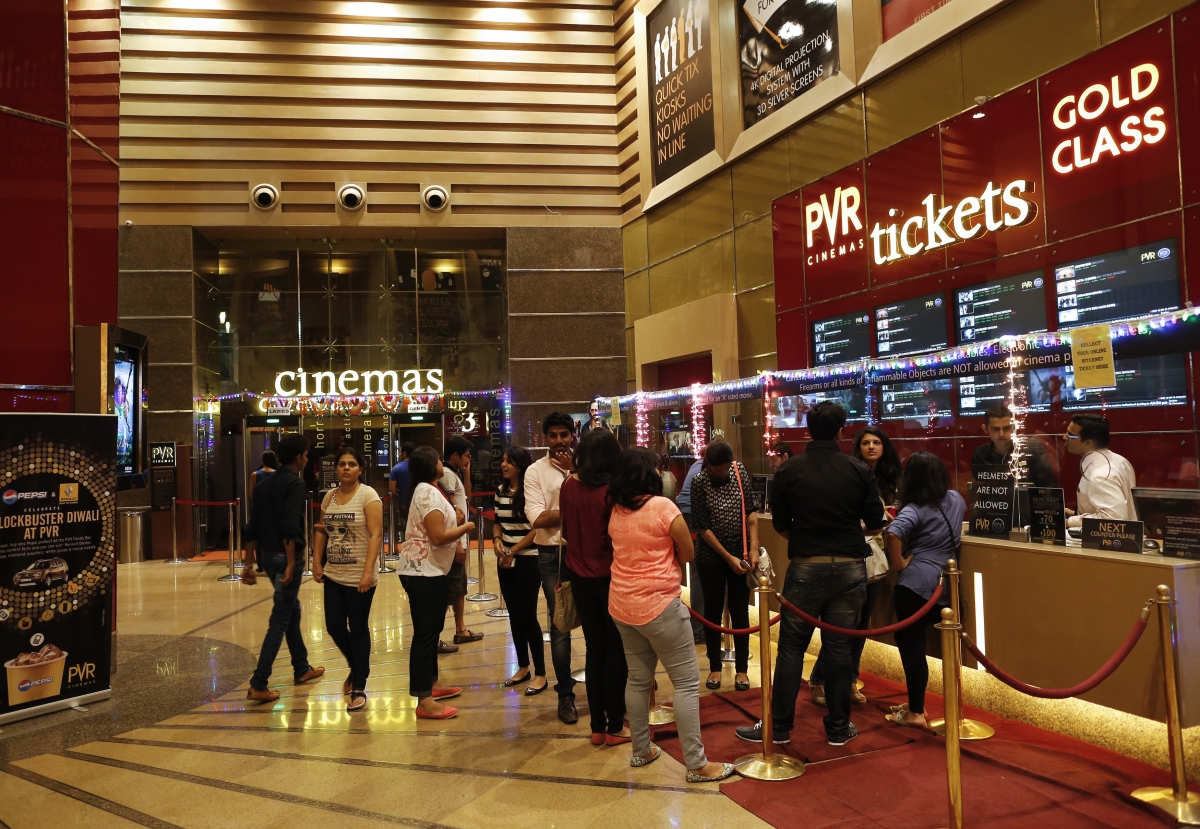 Hyderabad Police booked 12 Websites for publishing defamatory article

Hyderabad sources made a statement that after taking swift action on websites that posted news of a rumored affair between film actor Prabhas and Y.S. Sharmila, sister of YSRCP chief Y.S Jaganmohan Reddy, the Hyderabad Police sent notices to 12 websites which have published such defamatory articles and videos.