New Delhi sources reported that Sonia Gandhi has launched a direct attack against Prime Minister Modi and his government. Meanwhile when delivering her keynote address at the India Today Conclave 2018, Sonia taken on Modi and his governance by stating that BJP's present slogan 'Achhe Din' will turn into Atal Bihari Vajpayee's 'Shining India', Sonia said that Congress won't allow BJP to comeback to power in 2019.
Accordingly the former president of Congress and the ex president of UPA, Sonia enthused confidence that Congress would do well in the assembly elections of Karnataka, Madhya Pradesh and Rajasthan giving a setback to Modi. Further when accusing Modi government of not giving chance to Opposition to speak in parliament, she said, "If we are not allowed to speak in parliament, why not shut down Parliament so we can all go home."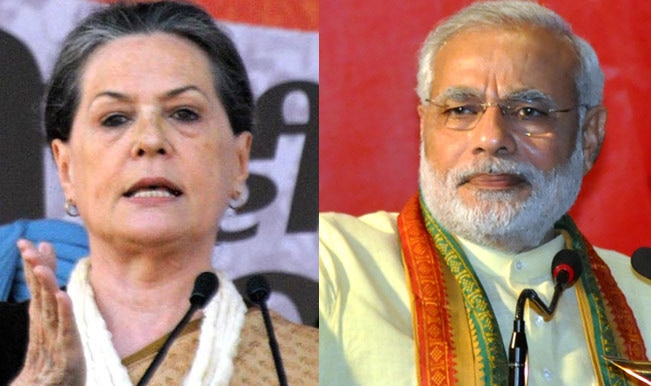 Further making a startling differentiation between Vajpayee led BJP and Modi-led BJP; Sonia said Atal Bihari Vajpayee had great respect for parliamentary procedures. Moreover countering BJP's tall claims on development, Sonia lashed out at the incumbent BJP govt. Furthermore talking about son and Congress president Rahul Gandhi, Sonia defended him saying that he has his own style of functioning.


Hyderabad Police booked 12 Websites for publishing defamatory article

Hyderabad sources made a statement that after taking swift action on websites that posted news of a rumored affair between film actor Prabhas and Y.S. Sharmila, sister of YSRCP chief Y.S Jaganmohan Reddy, the Hyderabad Police sent notices to 12 websites which have published such defamatory articles and videos.