According to sources the rescuers pulled bodies from the charred wreckage of the plane, operated by Bangladeshi airline US-Bangla, after a raging fire was put out. Sources reported that Flight BS211 veered off the runway while landing on Monday afternoon. According to local media all flights in and out of Tribhuvan International Airport have been cancelled.
Moreover the plane was identified in local media as S2-AGU, a Bombardier Dash 8 Q400 turboprop, but this has not been officially confirmed.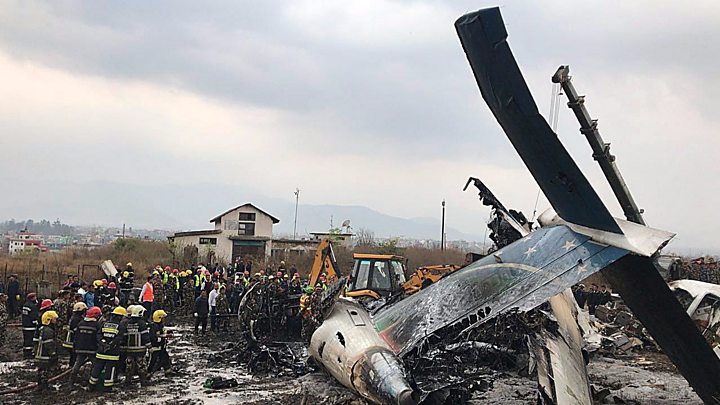 As per latest report the plane was carrying 67 passengers and four crew. Moreover the police told the Associated Press news agency at least 38 people had been killed and 23 injured, while 10 people were not accounted for. However according to sources an army spokesman told Reuters at least 50 people had died. Previously reports spoke of 17 survivors being rushed to hospital.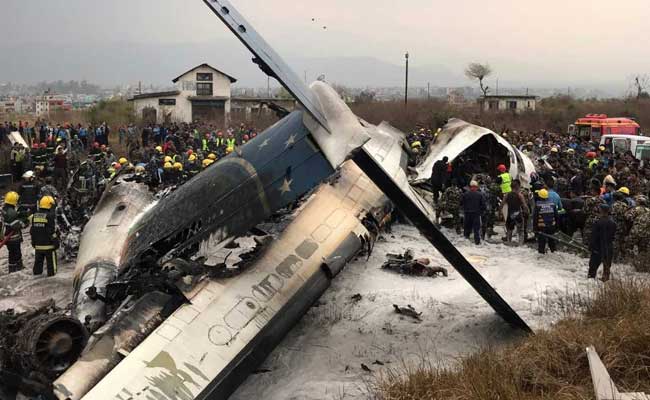 Audi faces troubles with Emission test!

In connection with a scam in the emission tests of the cars, Audi Chief Executive officer Rupert Stadler has been arrested in Germany. Audi cars are produced by Volkswagen Company. Luxury cars are manufactured by Volkswagen under the brand name of Audi. In 2015, there were reports that the Audi cars were designed by Volkswagen in such a way, that they contained a device to evade emission tests.