According to sources in the much-awaited development being seriously looked by his fans, hero Salman Khan walked out of jail on Saturday evening. As per report finally, he got a temporary relief yet again as the session's court judge today granted him bail on a personal bond of 50,000 rupees.
Sources reported that for killing two blackbucks way back in 1998 during the shooting of Hum Saath Saath Hain movie, Salman Khan was convicted on Thursday for five year imprisonment. While his colleagues like Saif Ali Khan, Tabu, Sonali Bendre, Neelam and another local are acquitted from the case, strangely Khan got punished. Hid fans and Bollywood industry were deeply depressed because of the same.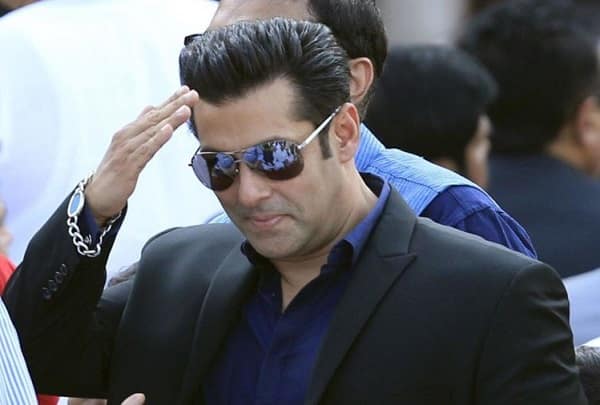 Moreover the other day with Salman's lawyer applying for bail, the Judge confirmed that he needs time to take a call on the bail. As per report finally he is granted bail by the Jodhpur Court. Accordingly Salman walked out of the jail without any issue. Previously he underwent jail terms of 3 days and 5 days, and this is the third time in connection with this case. Moreover he has to go for another hearing by May.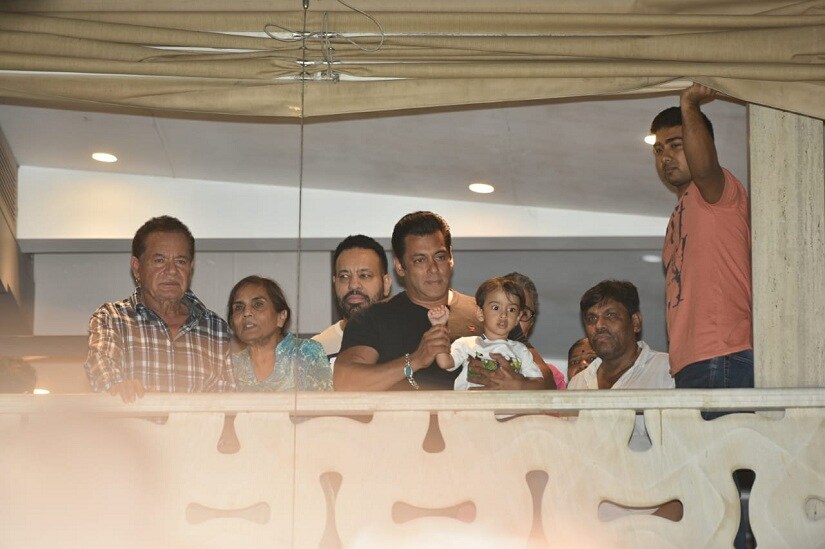 Moscow welcomes North Koreas Kim Jong Un declaration on halting nuclear tests

Moscow sources reported that the Russian foreign ministry said in a statement that "They welcome the declaration of the Working Party's Chairman Kim Jong Un on the halt of the Democratic People's Republic of Korea's nuclear and missile tests from April 21". The statement said. "We consider the given decision an important step towards the future easing of tensions in the Korean peninsula".