According to sources in the much-awaited development being seriously looked by his fans, hero Salman Khan walked out of jail on Saturday evening. As per report finally, he got a temporary relief yet again as the session's court judge today granted him bail on a personal bond of 50,000 rupees.
Sources reported that for killing two blackbucks way back in 1998 during the shooting of Hum Saath Saath Hain movie, Salman Khan was convicted on Thursday for five year imprisonment. While his colleagues like Saif Ali Khan, Tabu, Sonali Bendre, Neelam and another local are acquitted from the case, strangely Khan got punished. Hid fans and Bollywood industry were deeply depressed because of the same.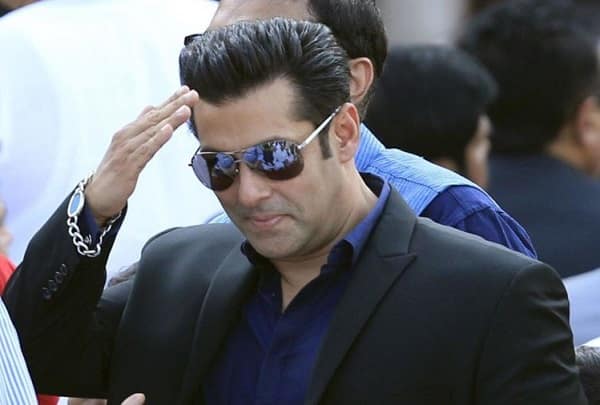 Moreover the other day with Salman's lawyer applying for bail, the Judge confirmed that he needs time to take a call on the bail. As per report finally he is granted bail by the Jodhpur Court. Accordingly Salman walked out of the jail without any issue. Previously he underwent jail terms of 3 days and 5 days, and this is the third time in connection with this case. Moreover he has to go for another hearing by May.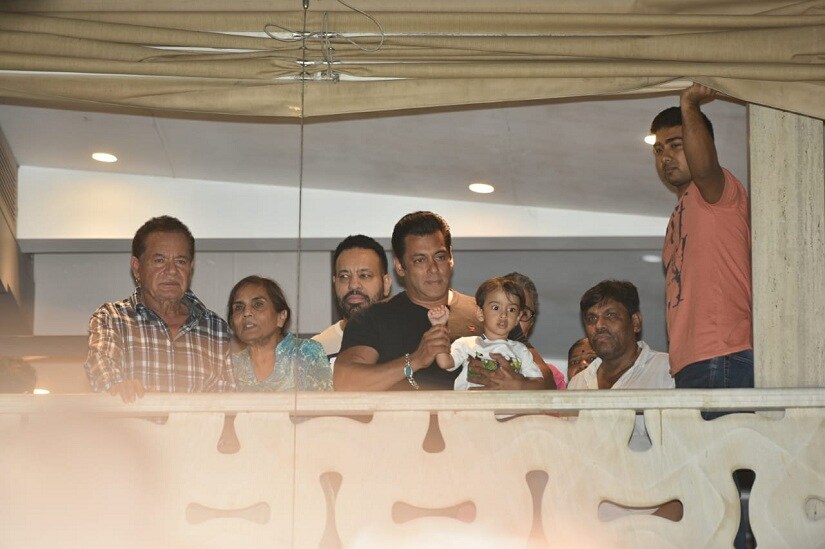 Excitement continues for France after winning FIFA World Cup 2018

According to sources France scored twice in each half as they thumped a combative Croatia 4-2 in a dramatic final to win the FIFA World Cup for the second time in 20 years here on Sunday. According to report a first ever own goal in a World Cup final gave France the lead as Mario Mandzukic headed a free kick into his own net in the 18th minute but Croatia pulled level through a strike from Ivan Perisic in the 28th minute.