Bengaluru sources stated that the Congress president Rahul Gandhi said the government would be able to instill faith among the young only by competing with China in creating jobs, and asserted the issue would be the central theme for India in the coming years. He said China would be India's competitor in the sector for the next 30 years.
Rahul added "The only way for the government to instill faith in it among youngsters is to create jobs by competing with China, which will be India's competitor for the next 30 years" adding that the issue of job creation would be the central theme in the future.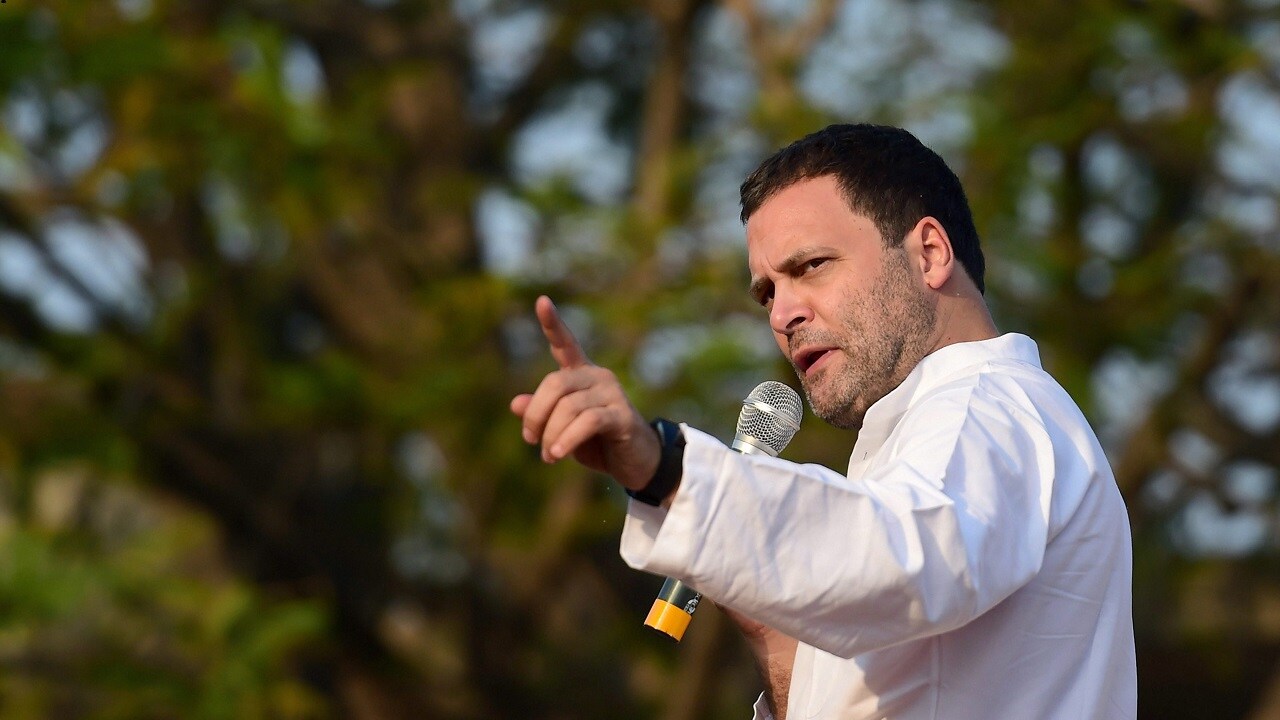 Meanwhile for a change to take place there has to be a shift in mindsets, just as there was before the Green revolution and the telecom boom, he said during an interaction with business people. Presently Gandhi plans to produce a national manifesto of the Congress party over the next few months. Moreover they are having conversations over it within the Congress to create the manifesto, which is a big step and it will be started soon.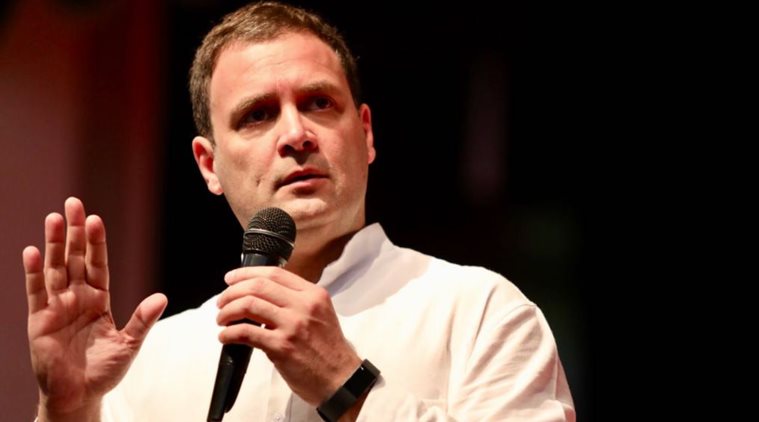 PM Narendra Modi catapults more projects in Varanasi

Lucknow sources stated that Launching development projects worth Rs 550 crore, Prime Minister Narendra Modi said Varanasi is being developed as the "Gateway to East India" and presented a report card to voters of his Lok Sabha constituency, claiming that before his election the holy city was at the mercy of the Lord under previous governments.