Chennai sources reported that the Cauvery issue has brought together some of the top names of the Tamilnadu film fraternity on a common platform. Meanwhile superstars turned politicians Rajinikanth and Kamal Hassan assembled in Chennai on Sunday demanding the formation of the Cauvery Management Board (CMB), in accordance with the Supreme Court's directions.
Meanwhile when speaking to reporters outside his home, Rajinikanth said that organizing Indian Premier League (IPL) matches in the city was an "embarrassment" at a time when the people of the state were protesting over the Cauvery issue.
Further in recent days, stirs, protests, shutdown and hunger strikes have been carried out in the state by political parties over the issue. Farmers' agitations have also been witnessed across the state. Moreover a group of farmers in Trichy partially buried themselves in sand on the banks of the Cauvery River on Friday demanding the setting up of Cauvery board.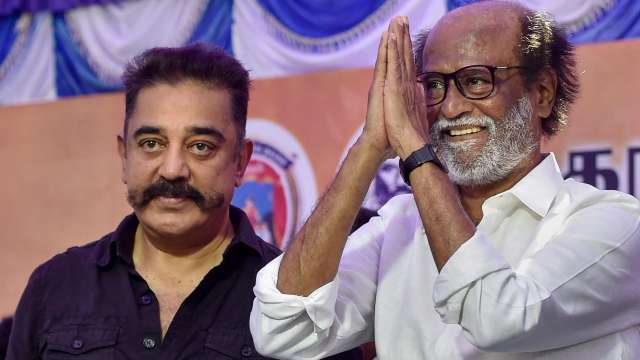 SHOCKING! 70000 crores cash deficit is the reason behind cash crunch in ATMs!!

With the cash crunch prevailing in ATMs all over India, SBI has announced its latest press release that there is a cash deficit of more than 70000 crores in the country. For the past few days, there has been huge deficit of money in ATMs in different parts of the country, and this has shocked the common public, who had to roam around to get money they needed, and faced extreme difficulties.