Hyderabad sources stated that marking the party's foundation day on April 27, the TRS will hold a plenary meet in the Cultural Centre at Kompally, the same venue as the last time. Meanwhile speculations had it that TRS would held the meeting this time in Nalgonda, the district which has strong foothold for Opposition Congress, finally party chief and CM KCR said to have decided to held the plenary at the same venue as the last time.


Furthermore unlike last year, the top brass of TRS have decided not to hold any public meeting in April, 2018. Earlier, while the plenary was held in Kompally on April 21, a public meeting was organized in Warangal on April 27. Currently KCR said to have told the party leaders to conduct such public meeting in October or November, 2018 ahead of 2019 general elections.
Accordingly about 150 party leaders and workers from each Assembly constituency are to be invited and over 1,500 would take part in the plenary. Moreover the TRS plenary gains huge significance as KCR is expected to announce a slew of welfare schemes and the party is likely to pass resolutions on the ongoing welfare schemes, development programs being done by the TRS for the past four years.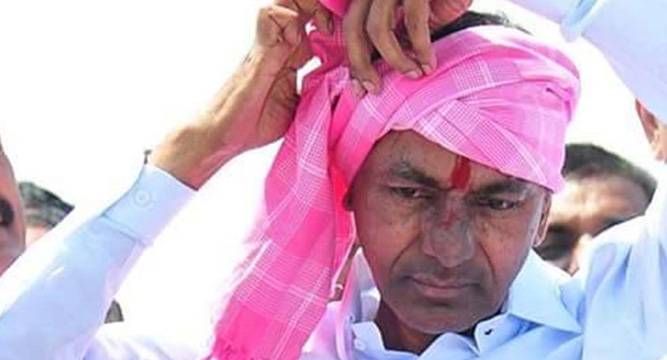 Excitement continues for France after winning FIFA World Cup 2018

According to sources France scored twice in each half as they thumped a combative Croatia 4-2 in a dramatic final to win the FIFA World Cup for the second time in 20 years here on Sunday. According to report a first ever own goal in a World Cup final gave France the lead as Mario Mandzukic headed a free kick into his own net in the 18th minute but Croatia pulled level through a strike from Ivan Perisic in the 28th minute.