Accordingly Indian Freedom Fighter BR Ambedkar, the architect of Indian Constitution, is among other achievements, he is known more for championing the cause of the backward classes. Meanwhile BR Ambedkar worked relentlessly to eliminate discrimination against the Dalit in Indian society and was also the first Law Minister of Independent India.
Moreover to this day, he remains an inspiration to several people who are working for the upliftment of Dalits who continue to be victims of social discrimination. BR Ambedkar's quotes are valuable to the society as a whole. He said Law and order are the medicine of the body politic and when the body politic gets sick, medicine must be administered.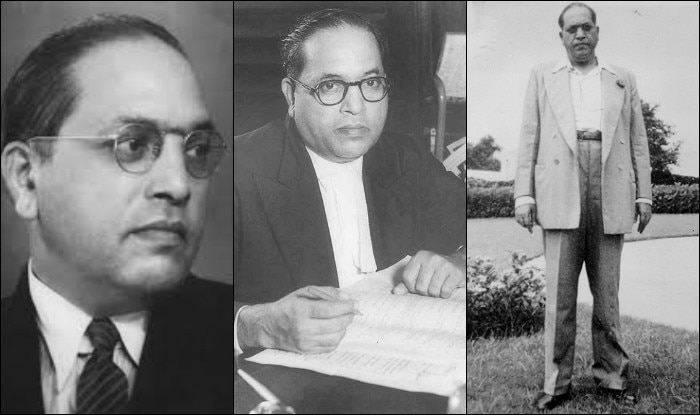 He measured the progress of a community by the degree of progress which women have achieved and every man who repeats the dogma of Mill that one country is no fit to rule another country must admit that one class is not fit to rule another class. He added an idea needs propagation as much as a plant needs watering. Otherwise both will wither and die. He also liked the religion that teaches liberty, equality and fraternity. Furthermore today on Ambedkar Jayanti, rich tributes poured in for the social reformer on Twitter.


Who is Country's Highest Earning MLA?

According to the latest report of the Association for Democratic Reforms (ADR) and the National Election Watch, YS Jagan from Andhra Pradesh is India's fifth most earning MLA. Jagan's annual earnings are pegged at Rs 13.92 Crore. Reports added including the earning of his wife YS Bharati and the income of other family members, his total income stood at Rs 18.13 Crore per year.