Accordingly Indian Freedom Fighter BR Ambedkar, the architect of Indian Constitution, is among other achievements, he is known more for championing the cause of the backward classes. Meanwhile BR Ambedkar worked relentlessly to eliminate discrimination against the Dalit in Indian society and was also the first Law Minister of Independent India.
Moreover to this day, he remains an inspiration to several people who are working for the upliftment of Dalits who continue to be victims of social discrimination. BR Ambedkar's quotes are valuable to the society as a whole. He said Law and order are the medicine of the body politic and when the body politic gets sick, medicine must be administered.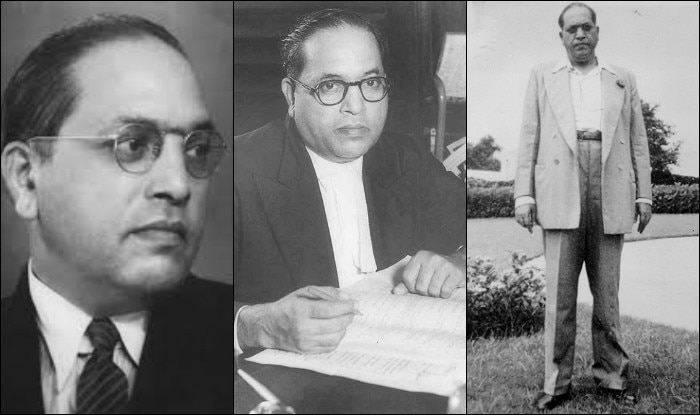 He measured the progress of a community by the degree of progress which women have achieved and every man who repeats the dogma of Mill that one country is no fit to rule another country must admit that one class is not fit to rule another class. He added an idea needs propagation as much as a plant needs watering. Otherwise both will wither and die. He also liked the religion that teaches liberty, equality and fraternity. Furthermore today on Ambedkar Jayanti, rich tributes poured in for the social reformer on Twitter.


What is Non-Confidence Motion? How does it Work?

Tomorrow, the discussion and the decision on the no-confidence motion passed against the central government will be happening in the parliament. At this juncture, it is essential to know what exactly is a no-confidence Motion and how it works.