Today, the main accused of the Kathua girl rape case had been produced before the court. During the proceedings, one of the main accused, Sanjiram had demanded that he wanted a lie detector test to be conducted. In January, Asifa, an 8 year old girl belonging to Kashmir's Kathua district had been brutally raped inside a temple, and now, in connection to the rape and death case, 8 accused have been arrested, and they were produced before the session's court. 
As one of the accused was a minor, he has been lodged in Juvenile home, and the judge had instructed to produce the charge sheet to the 7 remaining accused. According to the charge sheet, the main motive behind the rape was to threaten the minority Muslims out of the place, and Devistan temple secretary had been added as the main accused.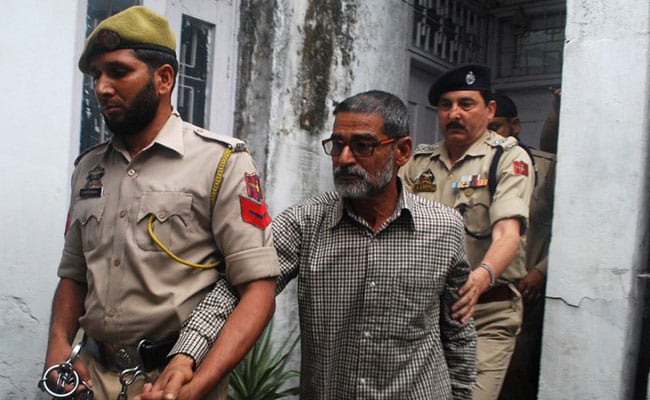 Retired Income tax officer Sanjiram(60) , one of the main accused, said that he had no connection with the case, and he wanted a lie detector test to be conducted on him to find that he wasn't lying.  Now the case has been postponed to 28th April.  On the Other hand, the cases filed by advocate Deepika Singh Rajawat that she has been receiving death threats for taking up Asifa case, will also be investigated further.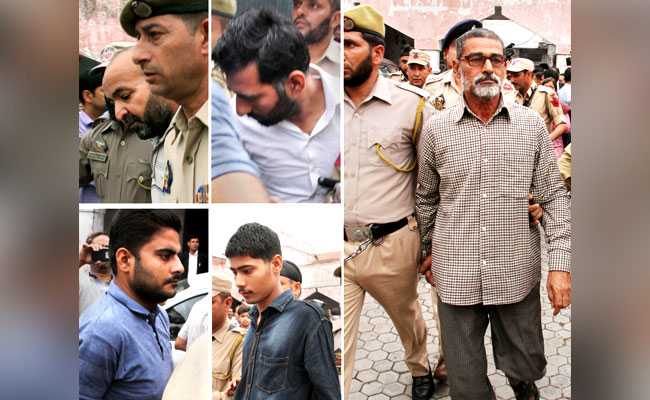 Rajinikanth targeted Centre on the Mekedatu issue

Chennai sources stated that the State government should take appropriate legal action over the Mekedatu issue, to safeguard its rights, if the Centre's claim that Tamilnadu will not be affected by the dam project is proved false. Accordingly actor Rajinikanth has said "The Centre has claimed that the Mekedatu project will not affect Tamilnadu and if it proves otherwise then legal action should be taken. This is the only option".