According to sources it was stated that at a time when the nation is sinking in the fever of IPL's latest edition, here comes another treat, this time from the legendary Indian cricketer the world has ever seen. Meanwhile as per report Sachin Tendulkar, the Cricket God, has now taken to the streets of Mumbai, playing cricket on the side of a street.
Presently a video is doing rounds on the streets where Sachin is playing street cricket with some youngsters. It's too adorable to see a legend like him play such way like a commoner. Media reports that though the date of this video is not known, currently many celebrities are repeatedly sharing this on Twitter saying that this is the best ever WhatsApp forward they received in the recent times.
Further it is heard that the video was shot on the streets of Villa Parle in Mumbai where some construction work is going on.  Moreover after retiring from International Cricket in 2013, Sachin kept his association with Mumbai Indians, standing as their team icon and continues to appear at IPL matches.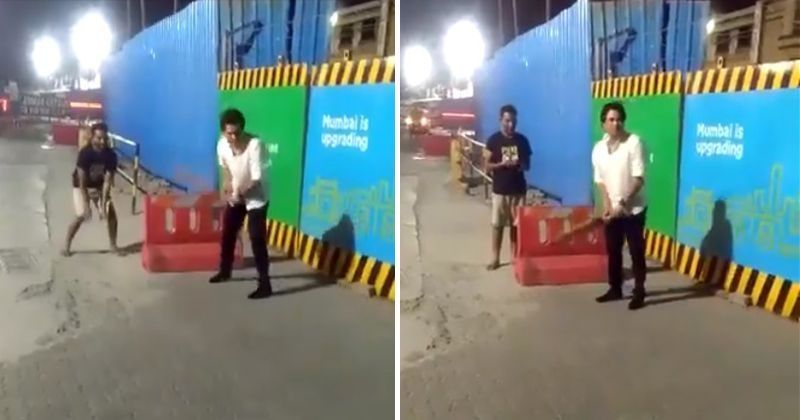 Sri Lanka temporarily shuts down Facebook after hate speech resulting in mob violence

San Francisco sources reported that accused of helping to spur violence in countries like Myanmar, Sri Lanka and India, Facebook has said it will begin removing misinformation that leads to violence and physical harm. Presently as per report Facebook bans content that directly calls for violence but the new policy will cover fake news that has the potential to stir up physical harm.