According to sources it was stated that at a time when the nation is sinking in the fever of IPL's latest edition, here comes another treat, this time from the legendary Indian cricketer the world has ever seen. Meanwhile as per report Sachin Tendulkar, the Cricket God, has now taken to the streets of Mumbai, playing cricket on the side of a street.
Presently a video is doing rounds on the streets where Sachin is playing street cricket with some youngsters. It's too adorable to see a legend like him play such way like a commoner. Media reports that though the date of this video is not known, currently many celebrities are repeatedly sharing this on Twitter saying that this is the best ever WhatsApp forward they received in the recent times.
Further it is heard that the video was shot on the streets of Villa Parle in Mumbai where some construction work is going on.  Moreover after retiring from International Cricket in 2013, Sachin kept his association with Mumbai Indians, standing as their team icon and continues to appear at IPL matches.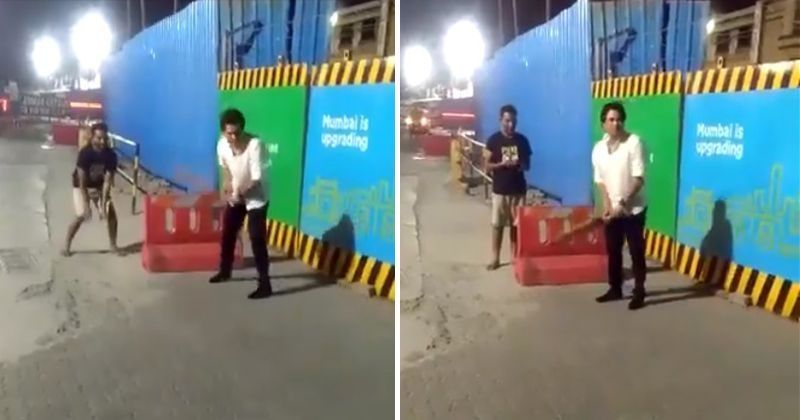 IFF kick-started in Chennai

Accordingly the 16th edition of the Chennai International Film Festival was kicked off in the city on Thursday with an inaugural function held at Kalaivanar Arangam. Reports added the festival will continue for a week until December 20. It is spearheaded by Indo Cine Appreciation Foundation (ICAF), CIFF is an annual event that showcases some of the best National and International films and draws a huge crowd of cinephiles, both young and old from across the state.