The Brazil President Michael Temer's wife and the first lady of the country, Marcela Temer had risked her life and jumped into a water body to save her pet dog, and this incident has created a huge sensation across the world. Despite lacking expertise in swimming, Marcela had dived into the water to rescue her favorite pet, and has saved its life. 
This incident has become viral across Brazil. While several people have lauded her care and her character to take risk for her pet, some others have criticized it saying that this is just another publicity stunt. While she had been playing with her son in the President's residence, her dogs Picoly and Thor had been playing outside. And that was when Picoly had slipped into a lake nearby, and was playing in it, but was however unable to swim out of the lake.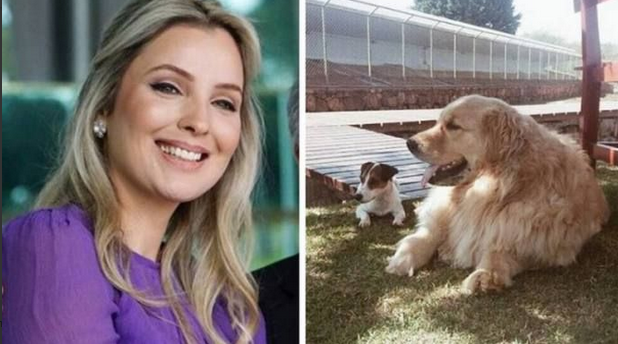 Watching the danger, without a moment of hesitation, Marcela jumped into the water and swam towards Picoly and rescued it, and took it out of the lake, despite not knowing swimming completely. The security who had not monitored the dogs has been suspended, while Marcela has also given orders not to leak the news outside. However, with the news spreading out now, Marcela has been subject to appreciations as well as trolls.


Is Rajahmundry YSRCP MP candidate relative to TRS leader?

After seeing the complete YSRCP list it seems that YS Jagan didn't pay much attention in selecting the candidates for 25 Parliament segments in AP. YS Jagan has concentrated more in selecting the candidates that helps to come to power in the state which is his main target.