With none of the parties that contested the Karnataka state Assembly elections gaining individual majority, the question has arisen on whom the Karnataka governor will invite to form the government.  In such a tense situation, the BJP Party meeting with all the MLAs will be held by 10:30 AM at Bengaluru. 
Of the 224 constituencies of Karnataka, the elections have been held for 222 constituencies. Considering this, the party forming the government must have won a minimum of 112 seats. Though BJP has won 104 seats, it does not have the majority to form the government in Karnataka.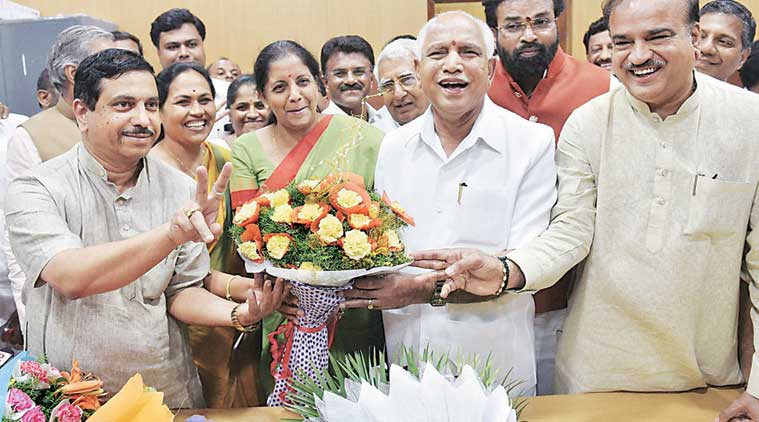 However, on the other end, Congress, which has won 78 seats, has come to an agreement with the Janata Dal Secular and the independent candidates who have won 38 constituencies and 2 constituencies respectively, to form a government. HD Kumarasamy of JD secular has been announced as the party candidate for Chief Minister as well. Both the parties are expected to meet the governor tomorrow, and the BJP parliamentary board meeting will also be held tomorrow.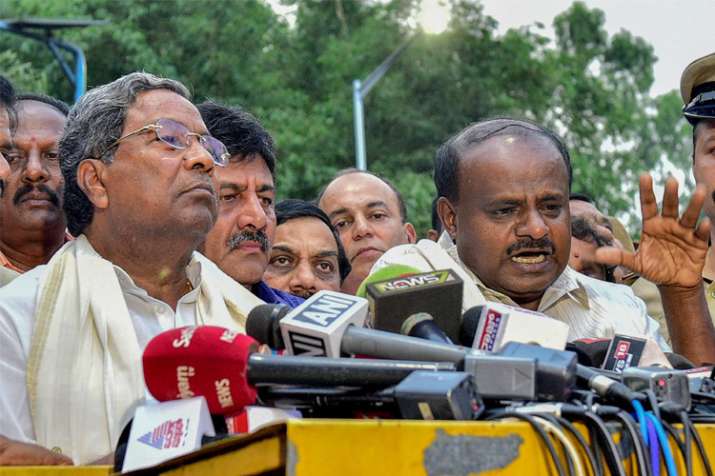 PM Modi felicitated winning teams of Singapore-India Hackathon

Singapore sources reported that Prime Minister Narendra Modi today felicitated the six winning teams, including three from India, of the first India-Singapore Hackathon, a platform for the youth of the two countries to harness and showcase their innovations. Accordingly the top six teams, three each from India and Singapore, participated in a 36 hour Hackathon Grande Finale in Singapore.