Accordingly the Bengaluru based Bosch Limited, a leading supplier of technology and services, posted a total revenue from operations of Rs 11,690 crores (1.55 billion euros) in the past 12 months, registering 12% increase over the same period of the previous year on a comparable basis. 
Soumitra Bhattacharya, Managing Director, Bosch Ltd said "Bosch Limited's domestic sales have been growing steadily as India's automobile sector shows promising growth in the future". Moreover Bosch Limited's Mobility Solutions business sector increased by 15% in 2017-18 and the domestic sales increased by 14.8%, outperforming the domestic automotive market, which posted a growth of 10.8% in the same period. Further the export sales increased by 16.8% and moreover within the Mobility Solutions business, the Powertrain Solutions business division registered a strong double-digit growth of 19.4%.  
Accordingly Bosch Group is a leading global supplier of technology and services. Bosch is aiming for further growth in 2018, despite the difficult economic climate. Meanwhile after achieving record results in 2017, and in light of economic and geopolitical risks, the Bosch Group expects its sales revenue to grow by 2 to 3% in 2018.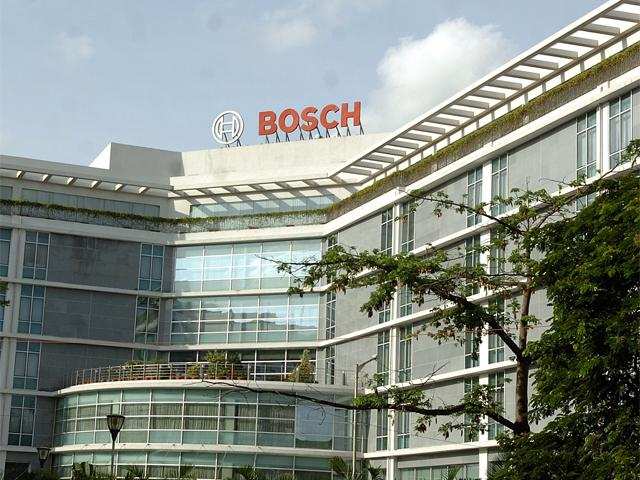 PM Narendra Modi catapults more projects in Varanasi

Lucknow sources stated that Launching development projects worth Rs 550 crore, Prime Minister Narendra Modi said Varanasi is being developed as the "Gateway to East India" and presented a report card to voters of his Lok Sabha constituency, claiming that before his election the holy city was at the mercy of the Lord under previous governments.