BJP member Pon Radhakrishnan has yet again come down with a statement against the public, saying that the 13 deaths in Thoothukudi would not have happened if the protesters had joined the BJP strike and protest against Sterlite in the initial days. The union deputy minister Pon Radhakrishnan had interacted with the media at the Coimbatore airport. 
During his interview, he had said that he has no ideas to go to Thoothukudi now, adding that he has to attend the state party conference in Pollachi, following which he will go to Delhi. He also said that, regarding the visit to Thoothukudi, a decision will be taken by the BJP leaders.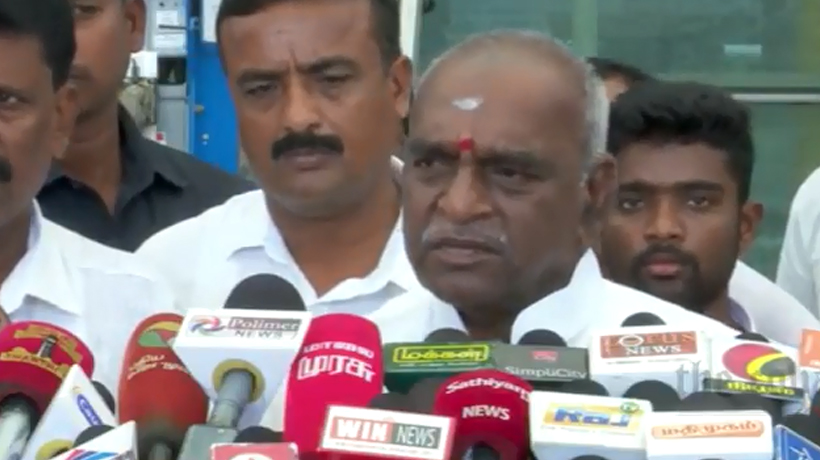 Pon Radhakrishnan said that it was the BJP who had initially fought against Sterlite and protested. Though today lots of people protest, it was BJP which had even initiated a hunger strike till death, said the minister.  Pon Radhakrishnan went on to say that giving permission for the factory was the mistake of DMK and other parties, and though the Thoothukudi incident saddens him, he can't talk on it without knowing the background details. 


Farm support plans in US, India scrutinized by WTO members

Sources from Geneva stated that Massive farm-support plans in the United States and India are being scrutinized by other World Trade Organization members, questions submitted to the WTO's quarterly agriculture committee meeting showed on Monday. Meanwhile the WTO has strict rules about the size and nature of payments, and member governments keep a close watch for any competitors who might be cheating.