The 100th day of strike in Thoothukudi by people against Sterlite, had ended in a violent outburst after cops had attacked innocent protesters, Killing 13 people. However yesterday, the government had yesterday issued a government and order to seal and close Sterlite factory permanently. 
Besides, the pollution control board had also turned down the plan to run the factory and had also blocked the power supply. As an impact of the closure of the industry, the shares of Vedanta group had taken a dip by 6.21%, and in Indian rupees got a drastic reduction to 237.90 rupees.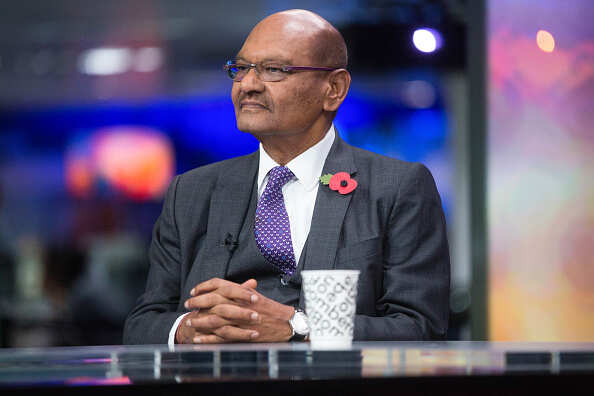 However due to high indigenous investors, the shares have increased by 1% to 250.95 rupees. Looking at the agony of Thoothukudi people and the deaths, unlike Indian political parties, the labor party one of the powerful parties of UK had requested to blacklist Vedanta from UK stock market. John McDonnell, the shadow chancellor of UK had also come down against Vedanta, and following the downfall, Anil Agarwal of Vedanta group is in chaos.


Is Tamilnadu a Garbhagriha if India is a Temple

Chennai sources made a statement that Tamilnadu created many spiritual leaders including those from Jains to serve the people. Meanwhile this was also the objective of the late chief minister J. Jayalalitha, who had taken a political path. Accordingly Chief Minister Edappadi K. Palaniswami said in Acharya Shree Mahashraman Chaturmas Pravas Vyavastha Samiti held in the city, on Saturday. "Jain saints and late Chief Minister J. Jayalalitha converge on same ideals".