The 100th day of strike in Thoothukudi by people against Sterlite, had ended in a violent outburst after cops had attacked innocent protesters, Killing 13 people. However yesterday, the government had yesterday issued a government and order to seal and close Sterlite factory permanently. 
Besides, the pollution control board had also turned down the plan to run the factory and had also blocked the power supply. As an impact of the closure of the industry, the shares of Vedanta group had taken a dip by 6.21%, and in Indian rupees got a drastic reduction to 237.90 rupees.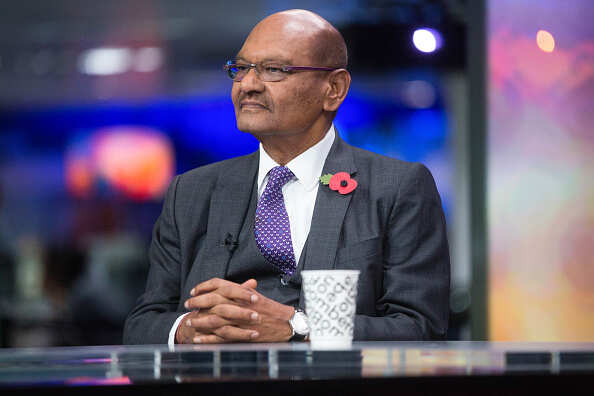 However due to high indigenous investors, the shares have increased by 1% to 250.95 rupees. Looking at the agony of Thoothukudi people and the deaths, unlike Indian political parties, the labor party one of the powerful parties of UK had requested to blacklist Vedanta from UK stock market. John McDonnell, the shadow chancellor of UK had also come down against Vedanta, and following the downfall, Anil Agarwal of Vedanta group is in chaos.


Chennai School restricts parents not to order food through Swiggy & Uber Eats

Reportedly unhappy with a rising number of delivery executives of food based apps bringing lunch for students during school hours, a Chennai school has asked parents not to order lunch for their wards through apps like Swiggy and Uber Eats. Meanwhile the letter, sent by the principal of the school, and mailed to all parents of students from Classes 2 to 12 read "It has been brought to our notice that parents