Wells Maine residents had been worried, after they spotted a dog stuck on the roof top. After the husky cross dog was spotted by the neighborhood people, they were worried.
The dog, which got on the porch roof of the house through a window, was unable to get down the ground or get back into the home. As the neighbors had allegedly had called the fire fighters, following which they had arrived to the spot. 
The fire fighters had a tough time saving the dog and they finally managed to save it. However more than the struggle of the fire fighters it was the reaction of the rescued dog that has become more popular. The video of the dog kissing its savior has become viral now.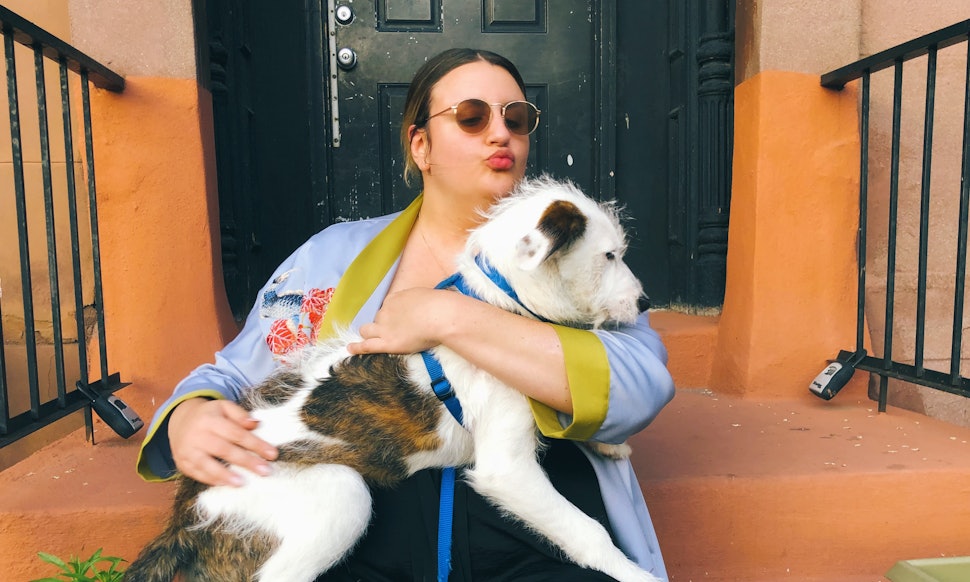 Indian hockey team secures 5th rank!

The Indian hockey team has been delivering exemplary performances in the recent years. Following this developments, the team has secured the 5th position in the rankings of teams. Indian Captain Srijesh has revealed that this ranking improvement will serve as an encouragement for the team to perform well in the upcoming Asian games and the world cup hockey tournaments.