Wells Maine residents had been worried, after they spotted a dog stuck on the roof top. After the husky cross dog was spotted by the neighborhood people, they were worried.
The dog, which got on the porch roof of the house through a window, was unable to get down the ground or get back into the home. As the neighbors had allegedly had called the fire fighters, following which they had arrived to the spot. 
The fire fighters had a tough time saving the dog and they finally managed to save it. However more than the struggle of the fire fighters it was the reaction of the rescued dog that has become more popular. The video of the dog kissing its savior has become viral now.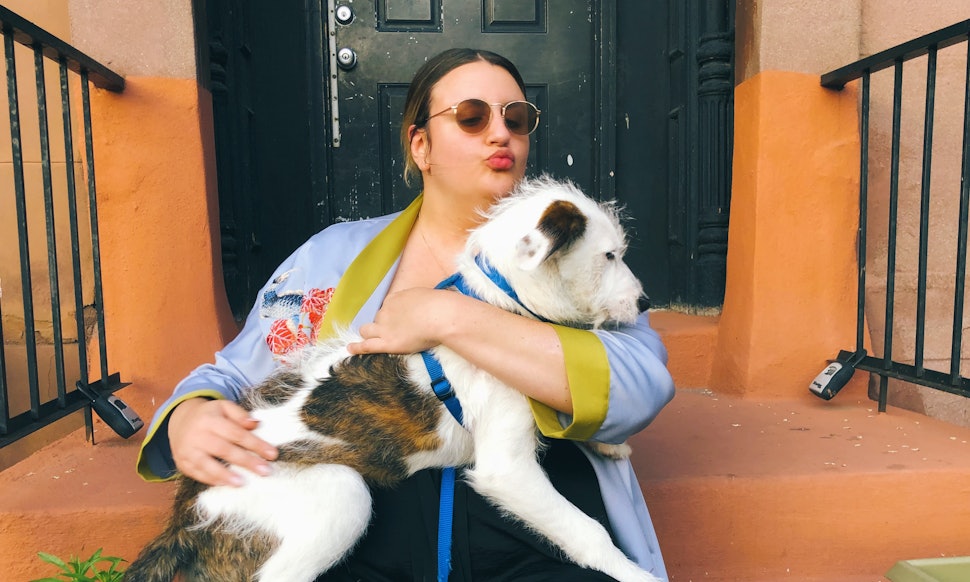 Will Chandrababu Naidu attend Court in Babli Case?

Dharmabad sources made a statement that in a jolt to Andhra Pradesh CM Nara Chandrababu Naidu and the Dharmbad Court yesterday rejected the recall petition filed by the advocates who represented him. Meanwhile in connection with the Babli project protests case, the Court ordered that Chandrababu, despite being a Chief Minister, should attend the Court proceedings.