Wells Maine residents had been worried, after they spotted a dog stuck on the roof top. After the husky cross dog was spotted by the neighborhood people, they were worried.
The dog, which got on the porch roof of the house through a window, was unable to get down the ground or get back into the home. As the neighbors had allegedly had called the fire fighters, following which they had arrived to the spot. 
The fire fighters had a tough time saving the dog and they finally managed to save it. However more than the struggle of the fire fighters it was the reaction of the rescued dog that has become more popular. The video of the dog kissing its savior has become viral now.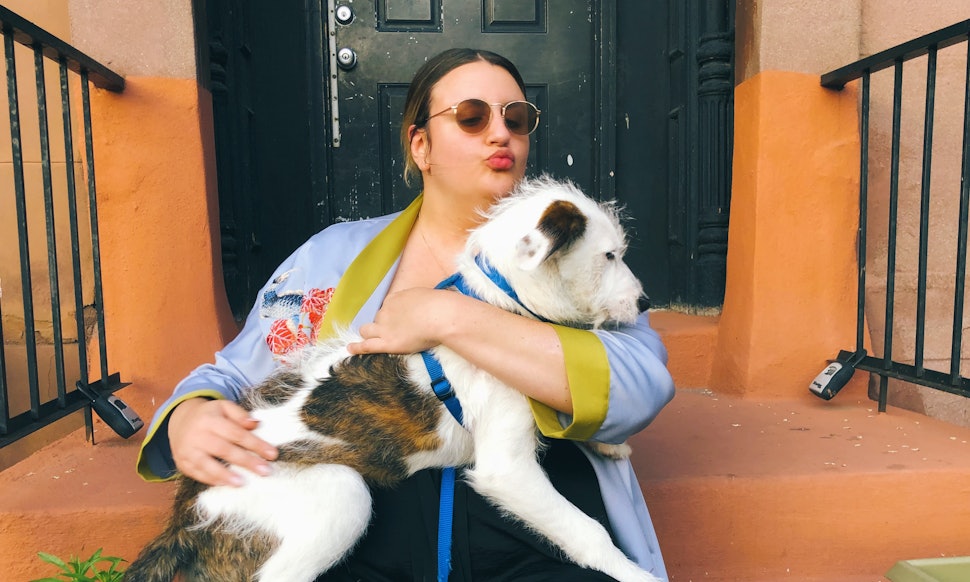 Actor Ajith pens to his Fans to concentrate in Studies

According to report popular Tamil actor Ajith Kumar announced that he doesn't wish to pursue politics. Meanwhile in an open letter, the actor shared that he's not entering politics further appealing to students to concentrate on their studies. Furthermore shutting down the numerous rumors doing the rounds regarding his political inclination in the upcoming elections, Ajith clarified in