Previously there have been reports of ex CBI Joint Director Lakshmi Narayana's political entry. Meanwhile the news of sincere police officer from Andhra Pradesh's Srisailam, who investigated high-profile cases such Obulapuram Mining Corporation Scandal, Emaar Properties, Satyam Scandal and Jagan's Disproportionate Assets, has raised many eyeballs. Accordingly Lakshmi Narayana had quit his job of Additional DGP of Maharashtra voluntarily to serve people, reports have it that he would float his own political party.
Furthermore amidst this, VV Lakshminarayan's fresh comments during his visit to Nellore are gaining significance. Meanwhile when interacting with local people in Nellore district, Lakshminarayana has finally ended his silence and stated his political future course of action. Moreover he said he would take to CM's notice and said he would take his future action depending on CM's response and action.
Further he indicated that he would take CM's side provided he responds and takes actions as per his report or else he indicated that he may go against the ruling TDP government. As per report presently speculations are going on that Lakshminarayana would join or support Pawan's Janasena or he would join or support BJP.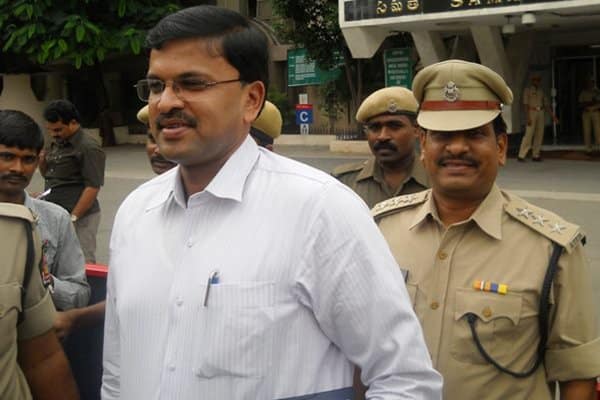 136 people died after a ferry capsized on Lake Victoria, Tanzania

Accordingly many are missing and it is feared that more than 200 people in total may have drowned. Rescue efforts resumed on Friday after being halted overnight. As per report the MV Nyerere ferry overturned near Ukara Island on its way from Bugorora. Meanwhile it is thought the overloaded vessel tipped over when crowds on board moved to one side as it docked.