Congress president Rahul Gandhi has trolled Indian Prime Minister Narendra Modi, terming his act of reducing the prices of petrol and diesel by 1 paise, as a very childish act. The prices of petrol and diesel had been kept untouched for a particular period of time during the Karnataka Assembly elections. 
However post the announcement of Karnataka election results, the prices of petrol and diesel have been on a constant increase everyday by an average of 20 to 30 paise.  While the increase in prices of petrol and diesel were attributed to price rise of crude oil in the international market, the increase in price of petrol and diesel to Rs 70 and RS 80 per liter has sent shockwaves among people of India. 
Economists have advised that without a decrease in the price of fuels there will be a huge economic impact and losses. In such a situation, it was initially said yesterday that petrol will have a price reduction of 56 paise and Diesel will have price reduction of 60 paise per liter. However Indian Oil Corporation took back its statement saying it was a calculation mistake, saying that there will be a 1 paise reduction in price. In response to this, Congress president Rahul Gandhi has tweeted to prime minister Narendra Modi that this 1 paise reduction is not going to help Indian common public in any ways, and adding that this was not the right response to Rahul's fuel challenge he posted last week, saying that this move is a childish one.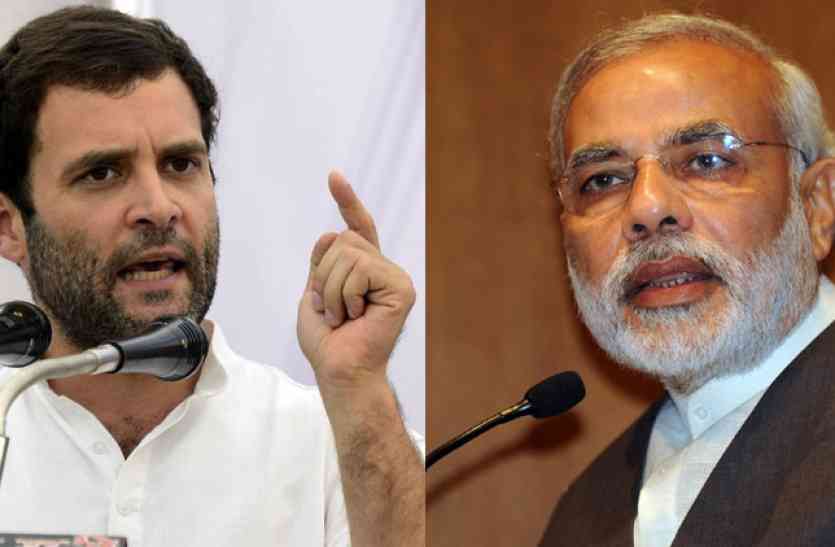 Hyderabad Woman jumped from 4th floor with 3 year kid

According to sources a 33 year old woman in Hyderabad killed herself after she held on to her three year old daughter and jumped off the fourth floor balcony of her apartment in the city's Balajinagar area in Kukatpally on Saturday night. Meanwhile the incident took place at around 11 pm and the woman has been identified as 33 year old Padmaja. Police said that Padmaja and her husband