Mumbai sources reported that the Pune police told a court on Thursday that plans to assassinate Prime Minister Narendra Modi in a "Rajiv Gandhi like incident" have been revealed in a letter seized from a suspected Maoist. As per report five people were arrested on Wednesday for links with the banned CPI-Maoist Dalit activist Sudhir Dhawale, lawyer Surendra Gadling, activists Mahesh Raut and Shoma Sen and Rona Wilson. Described by the police as the "top brass of the urban Maoists", they were arrested in connection with the Bhima-Koregaon caste violence in January.
Accordingly the letter was found from the home of Delhi based activist Rona Wilson, the police claimed in the session's court. Furthermore as per report Rona Wilson is a member of the Committee for Release of Political Prisoners and copy of the letter, says "in spite of big defeats like Bihar and West Bengal, Modi has successfully established BJP governments in more than 15 states".
Meanwhile if this pace continues then it would mean immense trouble for the party on all fronts Col Kisan and a few other senior comrades have proposed concrete steps to end the Modi-era. Further the lawyers presenting the accused said the documents cited by the prosecution were fabricated and an attempt to frame them.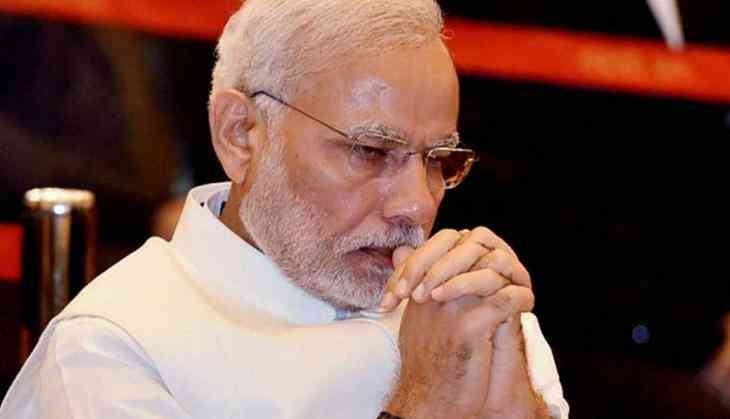 Ambulance Driver loses license for his fraudulent practices

Reportedly Bengaluru's traffic snarls are infamous and motorists have tried (and failed) to get around it. Presently police have apprehended one man for allegedly using an ambulance to ferry office-goers during peak traffic hours ago and the ambulance was meant to serve a leading real estate company. Meanwhile, the accused Bala's driving license has been suspended and he has been slapped with a fine of Rs 600.