Experts say Brahma Muhurta would be the best time to practice yoga, but it is better to choose a time that is convenient for you rather than being rigid. Meanwhile what is more important is to procure the best from each yoga session and try out different techniques to enhance your experience. Dawn is the best time to practice yoga. Brahma Muhurta, which is 3:40 am, is not a practical option for a lot of us. Therefore, according to experts, sunrise time is ideal and practical.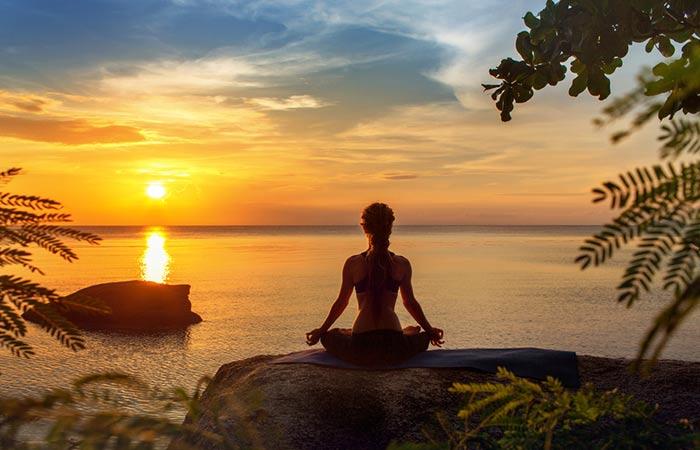 Meanwhile Asanas can be practiced either in the morning or evening on an empty stomach, but make sure that you do not practice challenging asanas that will wire you up just before bedtime. However, in the morning, you can practice them all to unstiffen and energize your body. Furthermore Pranayama too, like asanas, can be practiced in the morning or evening, but make sure it is not within two to four hours after a meal.

But you can practice meditation at any time of the day as long as you are not sleepy, intoxicated, or hyper and an awake and relaxed state of mind is an excellent opportunity to meditate. Also, wait for two hours after having a meal to meditate to avoid feeling dull and drowsy.


Spanish Royal Couple anchored by Trump

Washington sources reported that US President Donald Trump and First Lady Melania Trump hosted King Felipe VI and Queen Letizia of Spain at the White House. After arriving at the South Portico on Tuesday afternoon, the couples posed for a photo and then. As per report President said "It's a great honor to have the King and Queen of Spain and it's a beautiful country. We were in Spain not so long ago and we love it".