The ruling BJP at the Centre is going hard exposing facts about the devolution of funds from the Centre to the States under various heads. The BJP, which had been soft towards the TDP before former minister Kanna Lakshminarayana taking charge, is now going hard and harder every passing day. BJP's new president Kanna Lakshminarayana and new MP, G V L Narasimha Rao, are coming up with one issue or the other every day hitting hard at the TDP.
Though the BJP has no scope of gaining ground in the State even by hitting at the TDP, the leaders from this north Indian party are targeting the TDP and Chandrababu Naidu more than anyone. Their focus is more on countering the TDP than campaigning for the BJP and its government.
The other day, BJP AP chief Kanna Lakshminarayana said that the Central government had given Rs 1.50 lakh crore to the State in the last four years under various heads. Surprisingly, the leaders prior to him have claimed that the Central government had given Rs 1.50 lakh crore to the State exclusively for the road works. It was Nitin Gadhkari, who had announced Rs 1.20 crore worth of national highway projects for the State, which included the flyovers at Kanakadurga temple and Benz Circle in Vijayawada.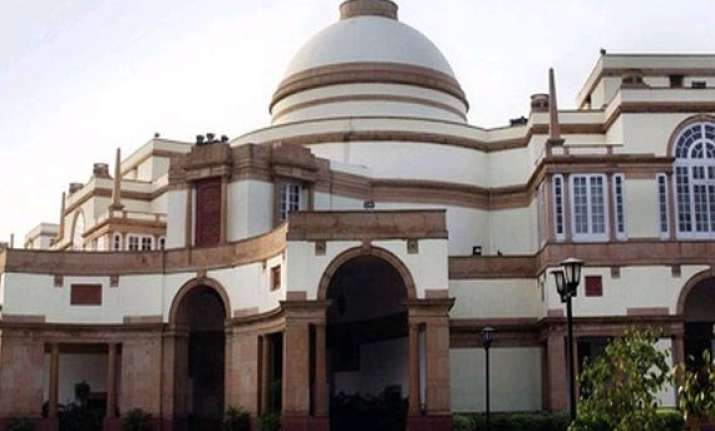 Narasimha Rao goes online every day hitting at the TDP government with some facts and figures. On the Kadapa steel plant issue, he had quoted the State government's letter, duly written by AP Bhavan's resident commissioner Praveen Prakash who wanted the Central government to give package to the State and not the steel plant or the special category status.
While the TDP has every reason to justify its views and stands on any issue, the BJP leaders are struggling to prove the TDP wrong. The media advantage that the TDP has is seen as disadvantage for the BJP or for that matter any other political party in the State. The BJP leaders are slowly realising that it is not as easy as they thought to counter Chandrababu Naidu's campaign.
The BJP is getting hard-hitting criticism now from Kadapa on the steel plant issue where the TDP leaders are on indefinite hunger strike. It is to be seen how the BJP would counter it despite its claims of giving huge amount of money to the State in the last four years.

Viral video of school students in trains!

Cops in Chennai have been searching a few school students who were hanging on the footboard of the train and dashing their legs with the train platform, travelling in a risky life threatening manner. It has been said that the school age has been the age of innocence and that the age doesn't know fear and does all things experimental and adventurous, and even a few months back there was a video