A Jailor who had doubts about his wife's character and behavior has murdered her within less than one month of their marriage.  Bala guru belongs to Tirunelveli city down south of Tamilnadu. He is working as a warden of Palayamkottai central prison. 
He had got married to a woman named Velammal on May 31 this year. In such a situation, he had traveled to Tiruchendur along with Velammal yesterday. At Tiruchendur, much to the shock of everyone, Bala guru murdered his wife Velammal by slashing her neck at a place. Following this cold-blooded murder, the jail warden had himself surrendered to the police at Palayamkottai police station.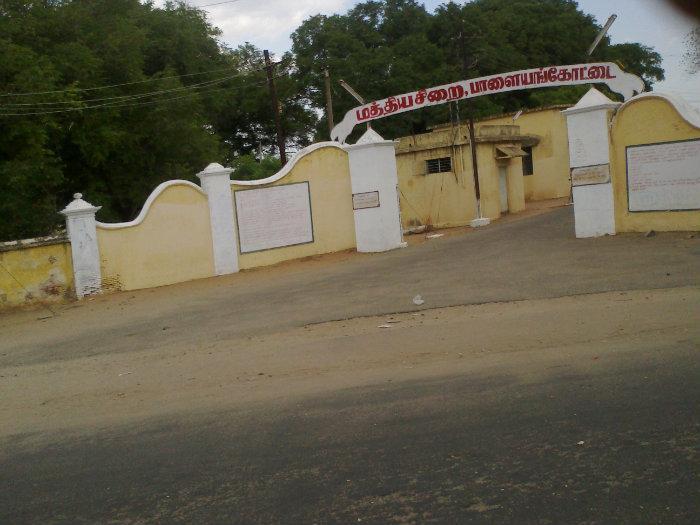 Bala guru had confessed in his statement that he had murdered Velammal because he suspected that he had illegal affairs with other men and due to that he got angry and killed her brutally. This shocking murder of a woman by her husband in less than a month's time has sent shock waves across the district.


Hyderabad Police organized Job Connect program to provide job opportunities

Accordingly the Falaknuma police in Hyderabad organized a 'Job Connect' program at The Progress High School in Engine Bowli as part of its 'community policing' initiative. Meanwhile the police said that a total of 4,200 youth, both men and women holding various educational qualifications, had attended the program held between 9 am and 5 pm.