A Jailor who had doubts about his wife's character and behavior has murdered her within less than one month of their marriage.  Bala guru belongs to Tirunelveli city down south of Tamilnadu. He is working as a warden of Palayamkottai central prison. 
He had got married to a woman named Velammal on May 31 this year. In such a situation, he had traveled to Tiruchendur along with Velammal yesterday. At Tiruchendur, much to the shock of everyone, Bala guru murdered his wife Velammal by slashing her neck at a place. Following this cold-blooded murder, the jail warden had himself surrendered to the police at Palayamkottai police station.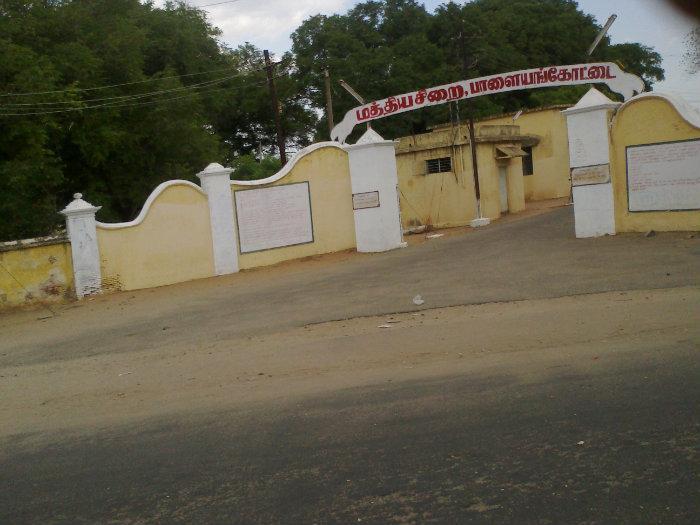 Bala guru had confessed in his statement that he had murdered Velammal because he suspected that he had illegal affairs with other men and due to that he got angry and killed her brutally. This shocking murder of a woman by her husband in less than a month's time has sent shock waves across the district.


Mahindra & Mahindra rolled out electric 3 wheeler auto rickshaw in Bengaluru

According to sources "The 3 wheeler range Treo and Treo Yaari are powered with lithium ion battery, which gives 170 km ride for a single charge, said Mahindra Electric Mobility Ltd Chairman Pawan Goenka on the occasion. Meanwhile the $21 billion Mahindra group has invested Rs 100 crore in setting up a technology plant in the city's southern outskirts, with an installed capacity of 25,000 units per annum to make the e-autos for Karnataka initially.