Following constant advises from America, India has reportedly decided to stop acquiring petrol and diesel from Iran. US have served an economic blockade on Iran. On grounds of possession of nuclear weapons, US have imposed an economic blockade on Iran for the second time.
Following this, the nations that are maintaining a friendly relationship with US had decided to stop importing goods from Iran. In such a scenario, at the current situation, China happens to be the top country in the list of nations importing petrol and diesel from Iran and India comes the second. America has now requested India to stop importing petrol and diesel from Iran.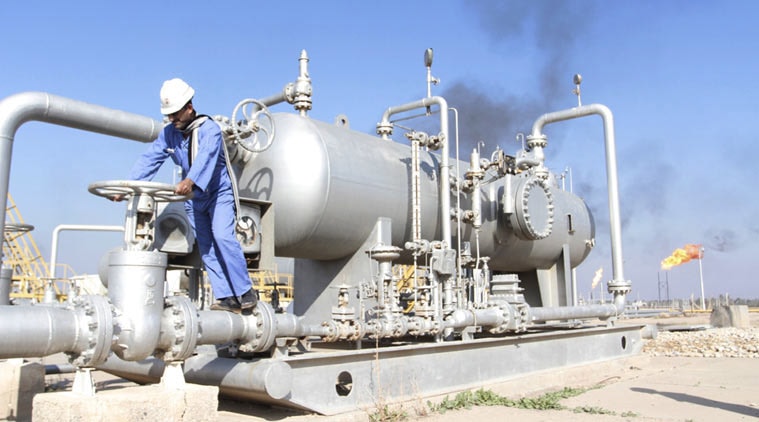 After this instruction from the US India has reportedly decided to ban petrol import from Iran, and a notice has already been served to petroleum companies of the nation. Very soon an official announcement is expected in this regard, and gradually the Indian companies have decided to reduce the import and ultimately stop import of petroleum products totally from Iran. Instead, India has planned to import petrol and diesel from Saudi Arabia and Kuwait.


Will justice be delivered to RTC Employees & People of Telangana?

Hyderabad sources stated that with the Telangana State Road Transport Corporation (TSRTC) strike entering the tenth day, the agitating workers had organized a 'Raasta Roko' (road blockage) protests in all districts across the state on Tuesday. Meanwhile the Joint Action Committee (JAC) president Ashwathama Reddy said that this was not some kind of ordinary strike, and it was meant for the ensuring that justice is delivered to RTC employees and the people of Telangana.