Presently with the chances of the Centre's assistance to AP is dull and remote, Andhra Pradesh state government is mulling to raise the funds for the construction of Capital Amaravati through Bonds. Meanwhile AP state government is toying with the idea of issuing bonds worth Rs 42,000 Crore for the construction of people's capital Amaravati. Accordingly the CRDA (Capital Region Development Authority (CRDA) officials have put the idea before CM Chandrababu who has principally agreed to the proposal and asked the officials to provide full details.
As per report a specially constituted committee is said to be working on the rate of the interest for the bonds to be issued to raise the funds for AP's capital city. Further the RBI's savings bond has an interest of 7.75% while the small saving schemes such as the National Savings Certificate offer 7.6%. Moreover the CRDA officials are suggesting that 8% fixed interest would draw the investors.
Furthermore AP is said to be fuming over the Centre for its very little help. Hence the Centre has released a meager Rs 1000 Crore for the projects in Vijayawada and Guntur, whereas Rs 1500 Crore has been granted for the construction of Amaravati whereas it is estimated that the capital city would cost Rs 52,000 Crore for the state government. Presently AP state government is planning to come up with the special bonds for the Overseas Telugu community who would be interested to take part in the capital construction.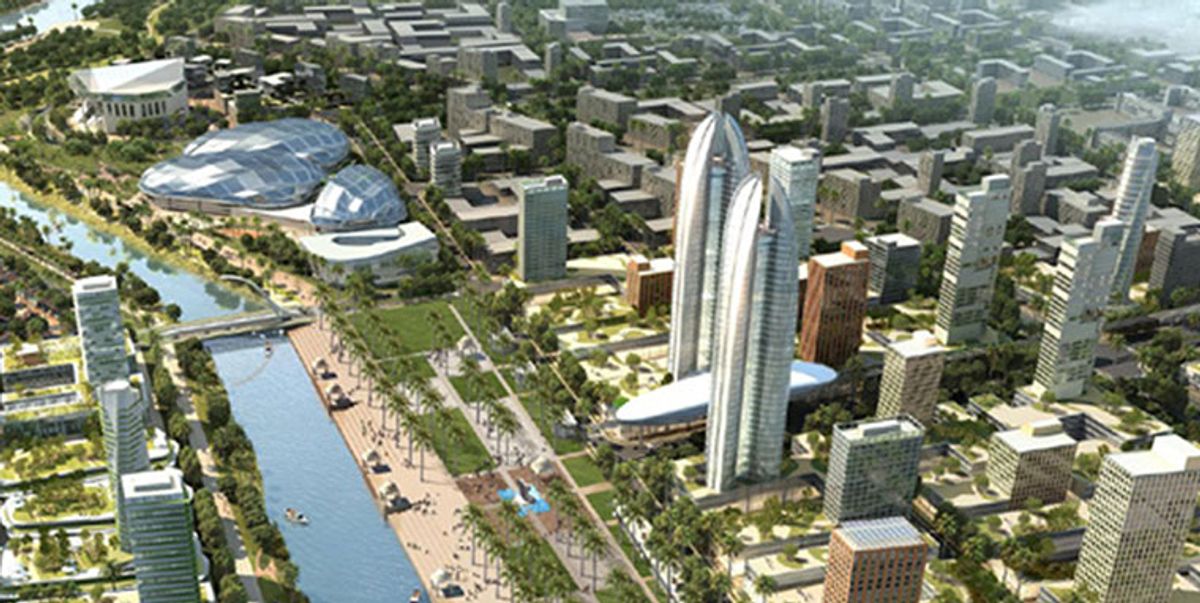 Will Captain Vijayakanth take alliance decision soon?

Chennai sources stated that with both the prime political camps in Tamil Nadu finalising their alliances for the ensuring Lok Sabha elections, all eyes are now on 'Captain' Vijayakanth to see which way the former Kollywood hero would swing. Meanwhile his wife Premalatha, who speaks most of the political content from the DMDK after his illness, had promised the media persons at the Chennai