Mumbai sources reported that Bollywood actor Sonali Bendre Behl yesterday revealed that she has been diagnosed with a "high grade cancer" and are currently undergoing treatment in New York. Meanwhile in an emotional statement, the actor said the cancer metastized which "we frankly did not see coming." She said in a statement that "A niggling pain led to some tests, which led to this unexpected diagnosis, where her family and close friends have rallied around her, providing the best support system that anyone can ask for. Currently she is very blessed and thankful for each of them".
Meanwhile Sonali, 43, said she taking this battle head on, "knowing she have the strength of her family and friends behind her and there is no better way to tackle this, than to take swift and immediate action. We remain optimistic and she is determined to fight every step of the way".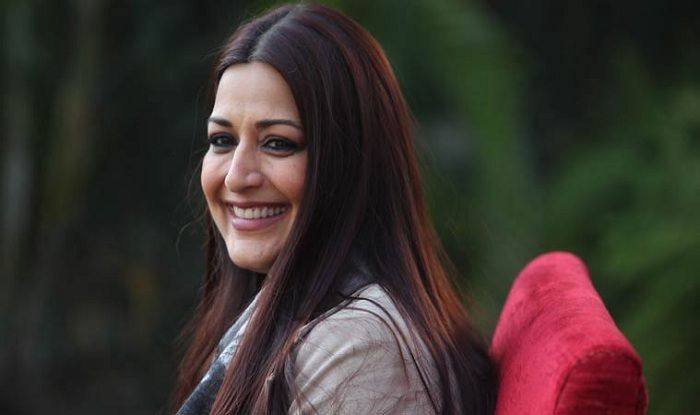 Accordingly "What has helped has been the immense outpouring of love and support she has received over the past few days, for which she is very grateful." Moreover Bendre, best known for her role in '90s movies such as "Sarfarosh", "Diljale" and "Duplicate", is married to filmmaker Goldie Behl. As per report the couple has a 13 year old son Ranveer. 


Khusbhu said KCR will be ZERO after December 11

As per report actress and Congress leader Khushbu, who was in Hyderabad yesterday, has hit out at KCR by calling him a 'Commission Man'. She alleged that TRS government is working for the 'commissions'. Meanwhile she further alleged that TRS has failed to provide employment to youths and 'minimum support price' to farmers.