In an attempt to lure voters in Tamilnadu, the BJP president Amit Shah is making a visit to Chennai today. Though the BJP party bit the dust in the Karnataka assembly elections losing to the unexpected alliance of JDS - Congress, which ultimately ended with HD Kumaraswamy becoming Karnataka chief minister, the party boasted of winning more seats as an individual party.
Now, the BJP president Amit Shah is coming to Tamilnadu in the upcoming Loksabha elections. In Karnataka, they had appointed 5 members of their party to manage 5 vote banks and in a similar way, Amit Shah is planning to appoint 5 leaders for 5 vote banks in Tamilnadu, as Sakthi Kendra leaders. He's coming to strategize methods to win elections and will be meeting the Sakthi Kendra and maha Sakthi Kendra members.
However, people of Tamilnadu have never been in favour of BJP and its leaders always, as BJP has several leaders like Tamilisai Soundararajan and H Raja always speaking something controversial and derogatory just to tarnish the image of their own party, besides also prime minister Narendra Modi's schemes being of no benefit for the state. With no schemes allocated in union budget, with delayed response in Jallikattu issue and zero response in the Sterlite killings, BJP and Modi have earned the wrath of TN public.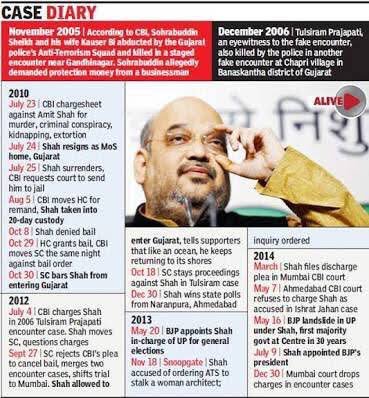 Now with Amit Shah Coming to Tamilnadu, people have become more active in spreading a campaign on social media against the leader. This is being done with a hashtag #GoBackAmitShah, and people are seen posting numerous tweets with the said hashtag and are trending the hashtag virally. Go back Amit Shah hashtag is currently trending at number 3 in Chennai with nearly 40000 tweets, expressing their displeasure and opposition to Amit Shah arrival to Chennai.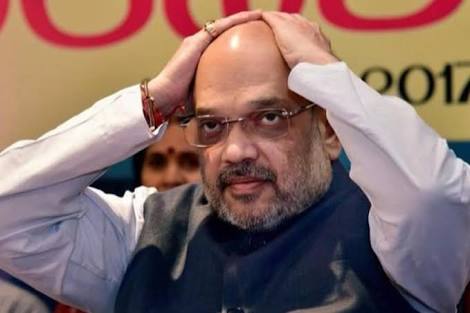 It must be noted that last year during prime minister Narendra Modi's visit to TN also netizens had trended the Go back Modi hashtag campaign. It is expected that go back Amit Shah hashtag will soon emerge number one in trending hashtags as he had earlier invited the anger of people and youth by saying youth can put Pakoda shops instead of demanding and waiting for government jobs. Such a leader of a national party is sure deserving to get such a royal treatment from netizens of Tamilnadu!

Telangana will have 33 districts from now onwards

Reportedly the Government of Telangana has issued a notification creating Narayanpet and Mulugu as separate districts. Meanwhile the notification said that Narayanpet will have 11 mandals while Mulugu will comprise of 9 mandals and with the creation of these two new districts, the number of districts in Telangana have gone up to 33.