Mumbai has been immersed in non-stop rains that have impacted trains and jammed traffic in places that are flooded. While few trains have been canceled, few have been delayed by  10 to 15 minutes due to waterlogging of train tracks in the night time rains.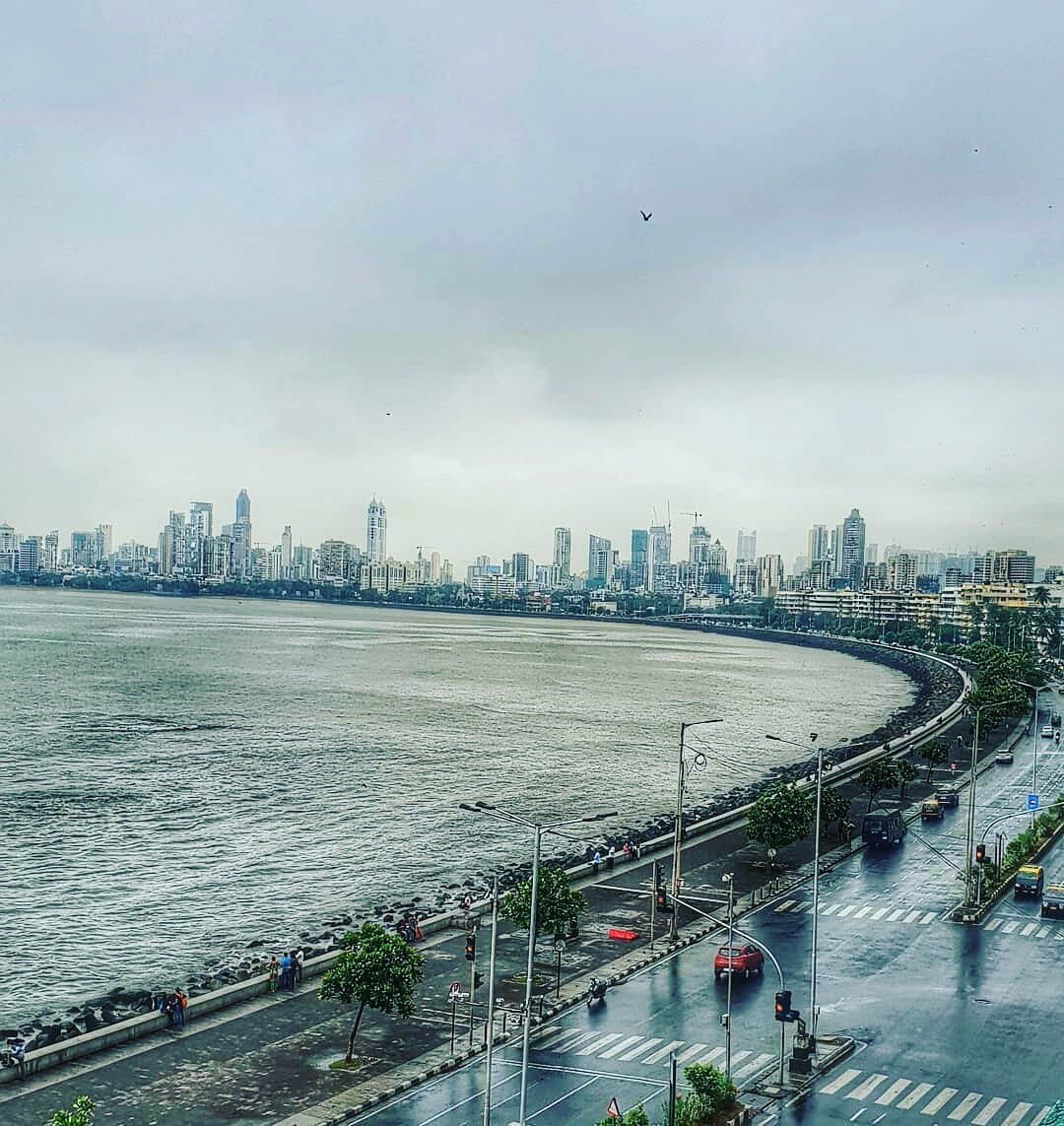 Schools located in districts closer to places like  Thane and Palghar remain closed today due to of the rain. After the meteorological department prediction of more rains, Mumbai's popular lunch box carrier services, Dabbawallahs even have canceled their services.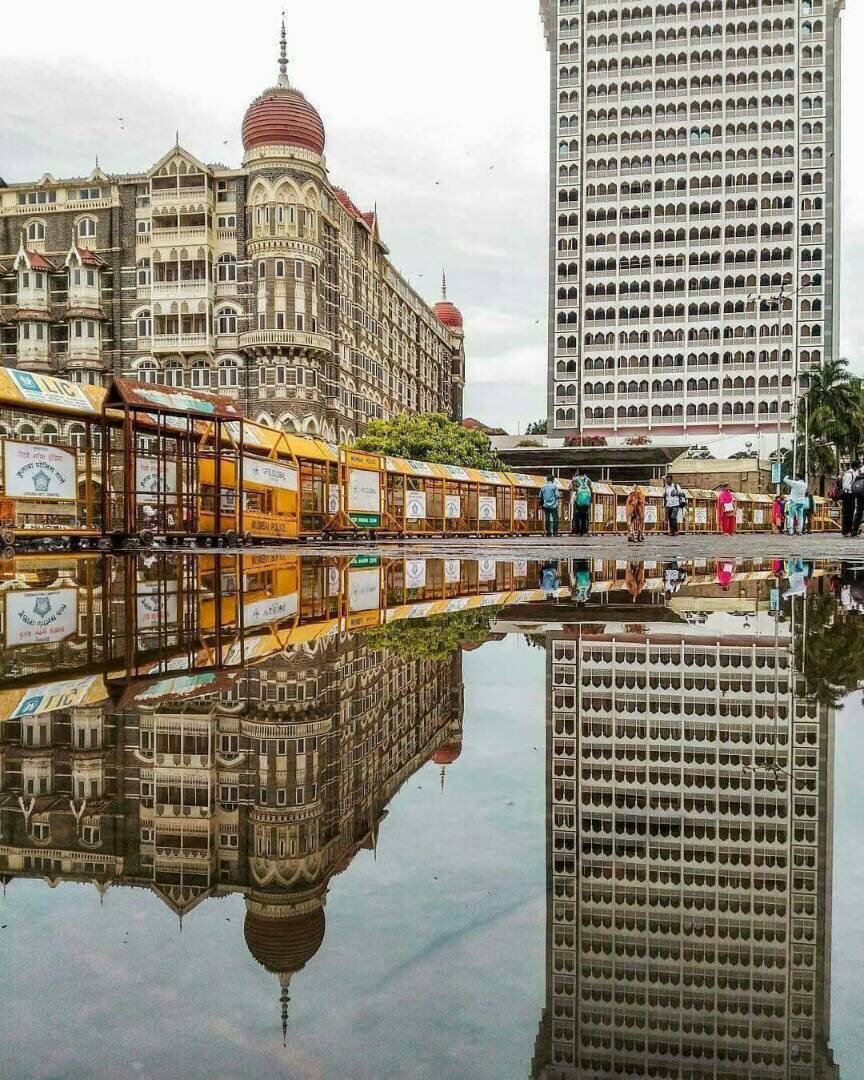 The rainfall received on Monday by Mumbai was five times the average rainfall for the season. Heavy rainfall has been predicted by the meteorological department at least till Thursday. Devendra Fadnavis, the  Maharashtra Chief Minister has announced  Navy and the National Disaster Response Force (NDRF) are currently on standby.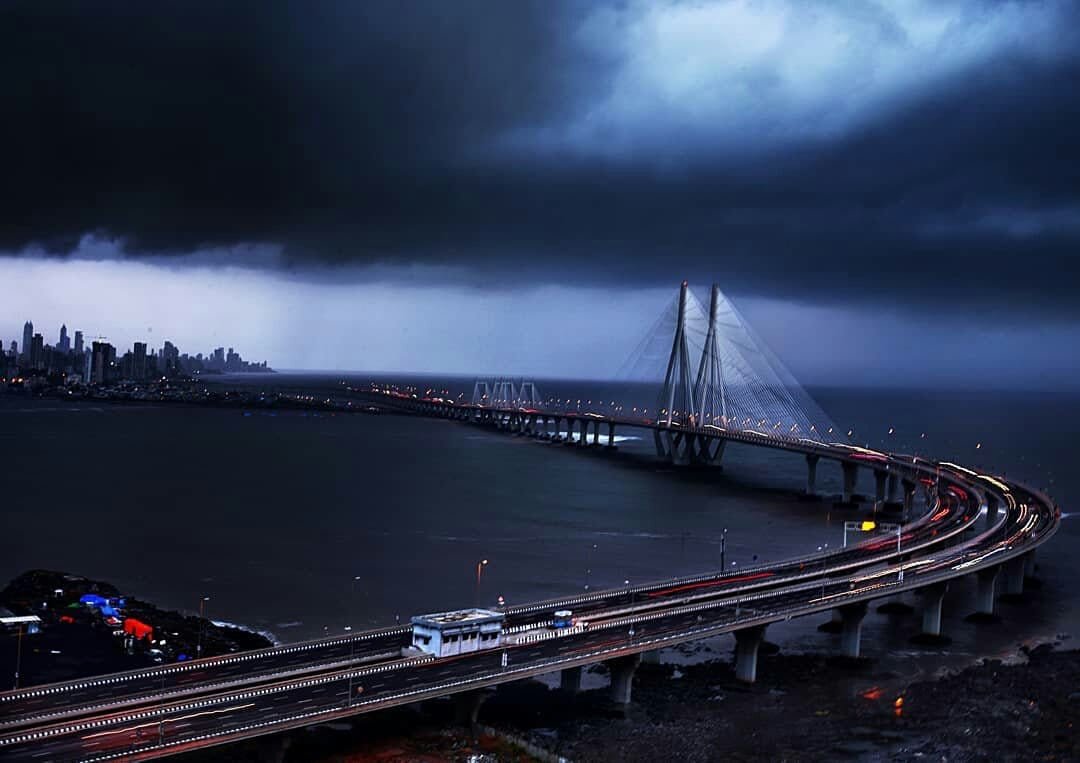 Hyderabad Police organized Job Connect program to provide job opportunities

Accordingly the Falaknuma police in Hyderabad organized a 'Job Connect' program at The Progress High School in Engine Bowli as part of its 'community policing' initiative. Meanwhile the police said that a total of 4,200 youth, both men and women holding various educational qualifications, had attended the program held between 9 am and 5 pm.