Accordingly in a mid air scare, two Indigo aircraft came within 200 feet of one another while flying over Bengaluru's airspace on July but a collision was avoided after a timely warning from the Traffic Collision Avoidance System (TCAS). Meanwhile in a statement, IndiGo said that the two aeroplanes were four miles apart and had a vertical separation of 200 feet, which is when TCAS sounded a warning.
Further according to the statement, one of the two aircraft was operating on the Coimbatore- Hyderabad route and the other one was flying on the Bengaluru Cochin route. Furthermore however, this is not the first time that IndiGo aircraft are involved in such an incident. Moreover in May, a mid-air collision involving an IndiGo aircraft operating on the Visakhapatnam- Bengaluru route and an Indian Air Force (IAF) plane was averted over Chennai skies.
Accordingly the two planes were allegedly around 300 feet apart from each other when the RA alerted the IndiGo pilots. Reports added that TCAS is a system fitted into aircraft to alert the cockpit about the other aircraft nearby and to serve as the last resort defense mechanism to avert an accident.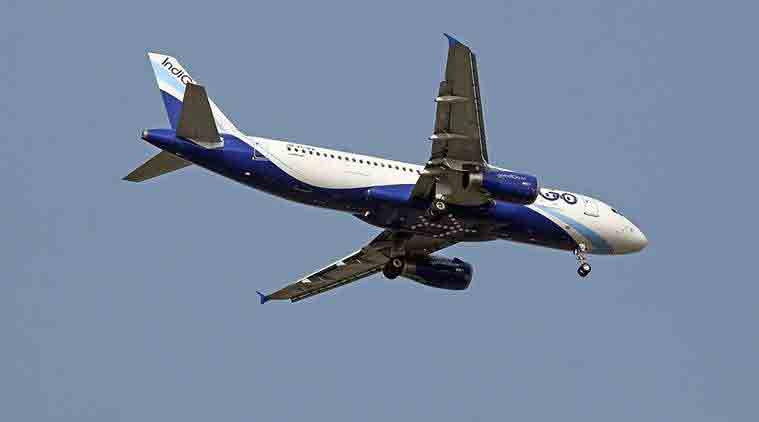 Sonali Bendre's pens Emotional Post on sharing Cancer news to her Son Ranveer

Mumbai sources reported that a heartfelt post, Bollywood star Sonali Bendre has revealed that amidst cancer treatment, she is "switching on the sunshine" with the help of her son's "madness". Meanwhile the actor, who is currently undergoing treatment in New York for the fatal disease, took to Instagram to pen down a heartfelt message for her 12 year old son Ranveer.