The central government has expressed that in the case regarding Masculinity, the Supreme Court can make its own decisions and that the government does not have any view on it. There have been lots of criticisms over the section 377 that makes masculinity a crime, stating that it is not fair and impacts the freedom of individuals. 
In 2009, the Delhi high court had given a verdict that section 377 was not valid, and Masculinity cannot be considered as a crime, However, in 2013, the Supreme Court had pronounced a verdict that section 377 is valid, and added that the parliament can decide on removing section 377. Following this, numerous petitions were filed demanding removal of the section 377, and the second hearing of the case was held yesterday, and the central government additional solicitor general Thushar Mehta has said that central government leaves the decision to the court.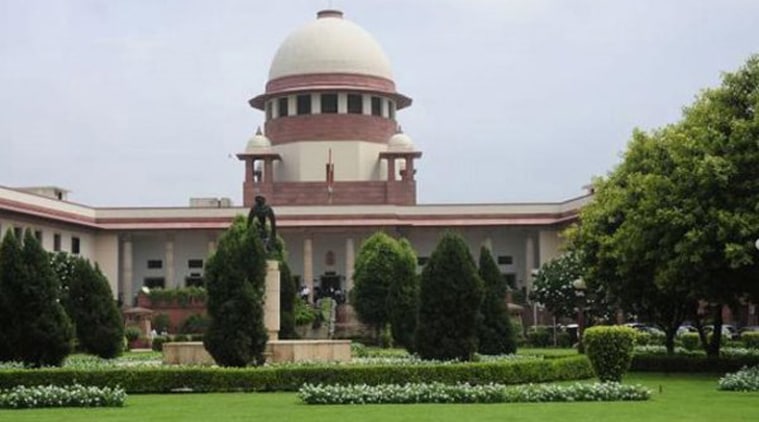 While speaking that it was the individual's right to decide whom to live with, while also warning the supreme court that if the decision was left completely to individuals, any man or woman can even start living with their brothers or sisters. On the other hand, in another case, the central government as per section 497 has insisted to retain the law that makes a married person having bad contact with another person as illegal, reasoning that it impacts the system of marriage. 


Actor Ajith pens to his Fans to concentrate in Studies

According to report popular Tamil actor Ajith Kumar announced that he doesn't wish to pursue politics. Meanwhile in an open letter, the actor shared that he's not entering politics further appealing to students to concentrate on their studies. Furthermore shutting down the numerous rumors doing the rounds regarding his political inclination in the upcoming elections, Ajith clarified in