The Telugu Desam party has yet again decided to bring a no confidence motion against the Modi lead central government. The relations between Telugu Desam Party and the Narendra Modi lead central government have been strained over the past few months. With the huge delays and denial mode by central government with regards to the major demand of the Andhra Pradesh government of special category status recognition, the problems and the cold war between TDP and BJP had been on the rise.
Following this, the central ministry had a split, with Telugu Desam party MPs resigning from their posts, and TDP exiting the alliance with the BJP.  In such a situation, TDP has decided to bring no confidence motion against BJP. Even in the last session of the parliament, a no confidence motion was initiated against the central government.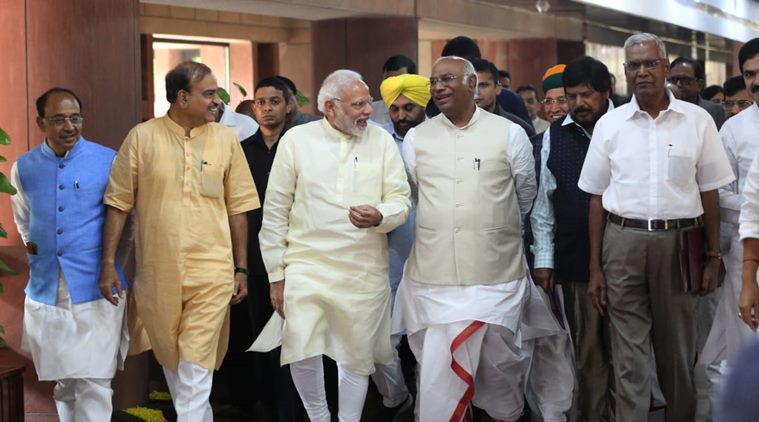 However the no confidence motion was not effected last time, as the TN ministers were engaging the assembly with NEET and Cauvery issues. Now, again TDP has taken the weapon of No confidence motion. TDP leader Chandrababu Naidu has requested all parties to offer their support for the no confidence motion, besides also deciding to meet all the non BJP parties to gather them together to get support.

Air India flights to Iraq begins operations after 30 years

According to sources Air India on Thursday resumed flights to Iraq after a 30 year gap, when a plane carrying Shiite pilgrims landed in the city of Najaf. Pradeep Singh Rajpurohit, India's ambassador to Iraq, at the international airport that serves the Shiite holy city said "This is the first time in the last 30 years" that a plane has come from India to Iraq".