The Chennai high court has raised a question as to why the CBI should not take over the disproportionate assets case on deputy chief minister of Tamilnadu O Panneerselvam. A case has been filed by DMK's RS Bharathi, against O Panneerselvam, his sons and wife for their disproportionate assets.  He had mentioned in the petition that assets have been registered in the names of O Panneerselvam, his sons Raveendranath, Jayapradeep, daughter Kavitha Banu, wife Vijayalakshmi, and his election candidate application has false mention of asset details.
Besides, O Panneerselvam's heirs have invested in countries like US, Turkey, Indonesia, and OPS had mentioned that in 2011 his wife had properties worth 24.20 lakhs, while in 2016 elections he had mentioned 78 lakhs assets, which raises suspicions. In the diary of Sekar Reddy, it was mentioned that OPS had got 4 crores in 6 months. OPS's son Jayapradeep has been the director of 3 companies, with properties owned in places like Periyakulam.
In such a scenario, the RS Bharathi side's petition further mentions that OPS has did injustice to people who had voted for him, and that the complaint was given to the anti corruption department but no action was taken. Now hearing this petition, the high court has questioned the non action for 3 months by the anti corruption department, and has raised the question to make CBI investigate and take over the case. The next hearing of the case has been pushed to July 23, expecting a response from the anti corruption department.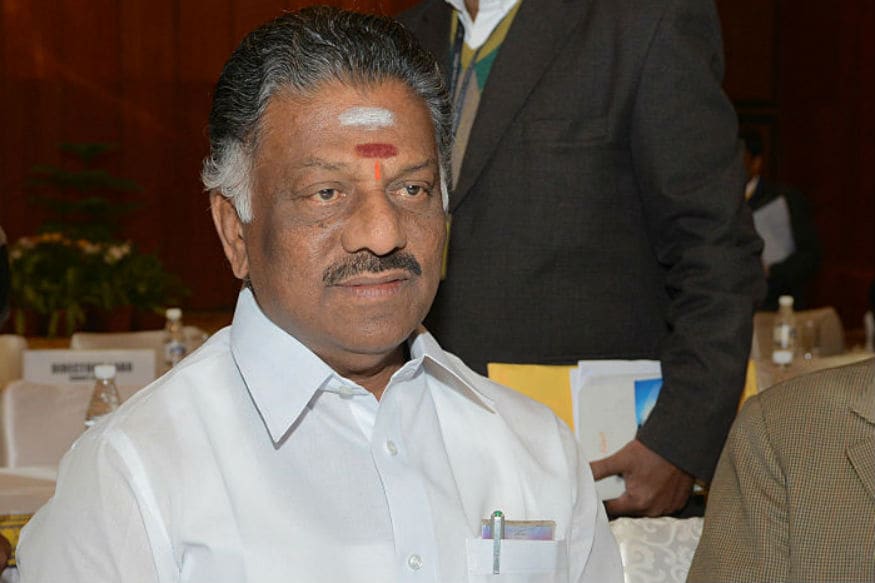 Where is Vamsi? When he will file nomination?

Vallabhaneni Vamsi name is appeared in first list of TDP as its nominee from Gannavaram Assembly. He didn't go to Gannavaram after announcing his candidature from Hyderabad. Date of Filing of nominations would come to an end by 25th March.