According to report Bengaluru Divisional Railway Manager (DRM) R.S. Saxena while launching the service said the senior most train ticket examiner (TTE) will officiate as Captain of the train to look after passenger amenities and redress their grievances. Meanwhile as a single point-man for about 2,000 passengers, the Captain will attend to complaints on cleanliness of coaches and toilets, water supply, functioning of fans, lights, charging points, air-conditioning and housekeeping.
Saxena said "The Captain wears a red badge on his left hand to enable passengers identify and approach him for help during their 42 hour long journey. Moreover he will contact the staff concerned to address complaints on-board or at the next station". Furthermore the zonal railway will have a Captain in 76 express trains originating daily from Bengaluru to various destinations across the country.
As per a statement from the divisional office "TTEs will look after the reserved coaches, while the Captain will supervise their working and attend to passengers in person or on mobile whose number will be messaged to them". Hence trains like Rajdhani Express, Duranto Express and Shatabdi Express, where train superintendents travel from end to end, will also have the senior most nominated as Captain.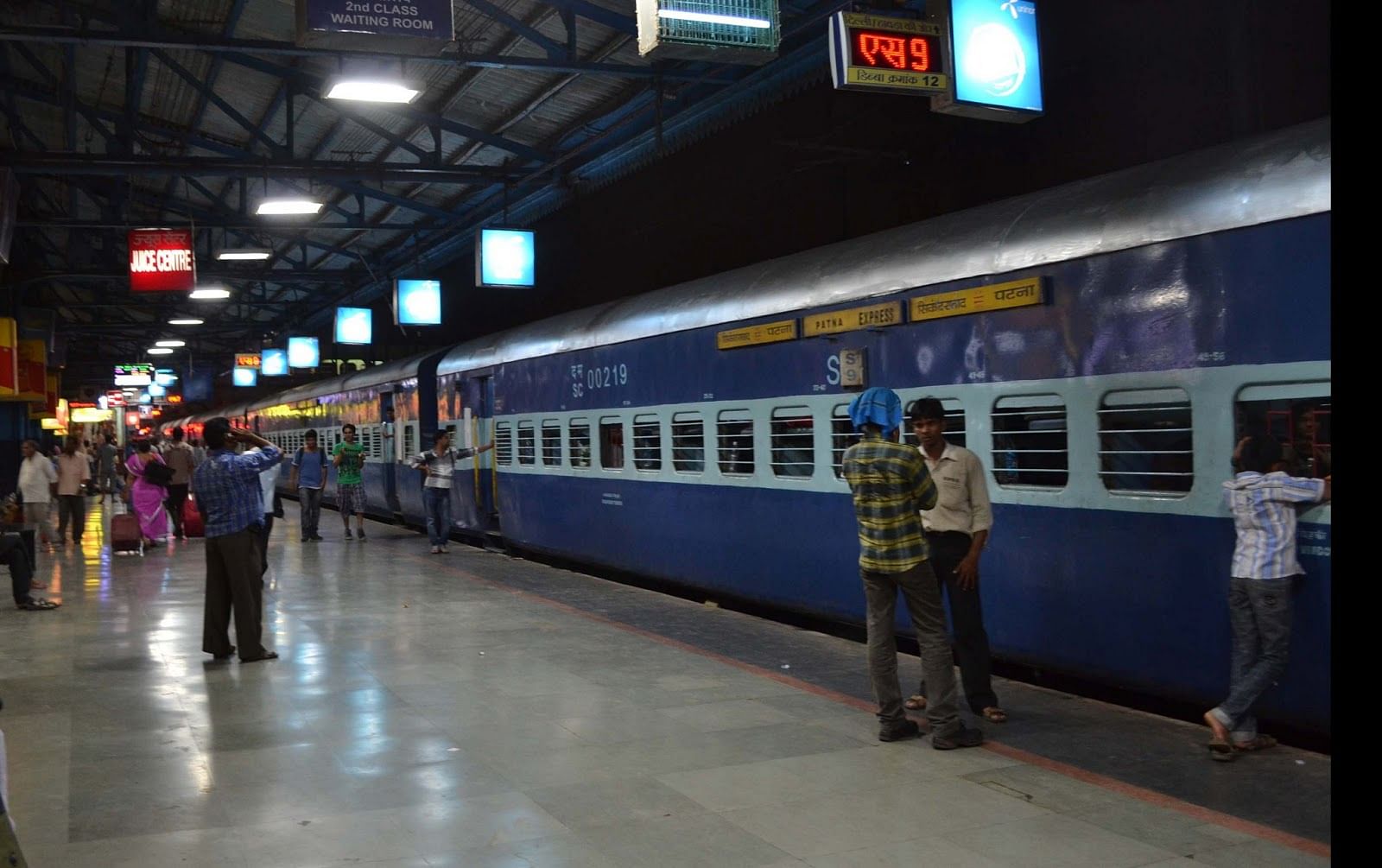 EPS spends 15 crores on ads!

Former Tamilnadu chief minister Jayalalitha had won the 2016 elections and became the CM for the second term. However within sometime after swearing in as CM her health was affected and she was admitted to Apollo and was receiving treatment for 75 days and following treatment failure, she had passed away