Accordingly during the debate, Chief Minister Chandrababu Naidu said that every benefit that would have come under the Special Category Status (SCS) would accrue to Andhra Pradesh through the package. The CM added "This will be the harbinger of development of our new state that suffered heavily due to the irrational bifurcation''.
Previously on Friday, all the BJP has to do is to take out this resolution and read out from it during the debate on the no-confidence motion moved by the Telugu Desam Party (TDP). Meanwhile all eyes will be on TDP's lead speaker, Jaydev Galla, on how he negotiates this googly that is certain to be bowled by the treasury benches. Furthermore AIADMK too feels the TDP has moved the motion for its state's interests and argues no other party supported it when it was agitating over Cauvery.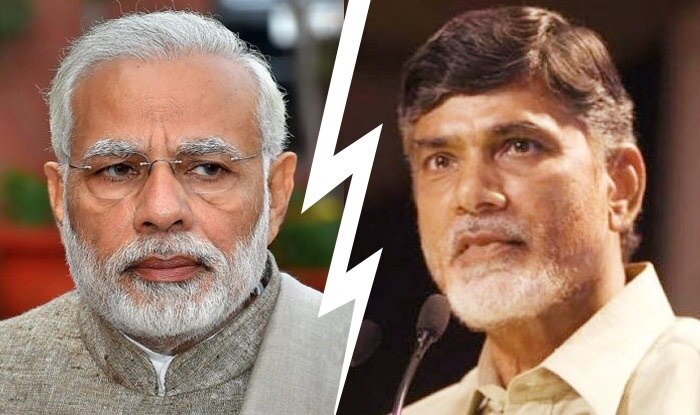 Moreover another reason is that both Hyderabad and Chennai are not in favor of SCS to Andhra and that the argument is that special incentives to Andhra will tempt investors to shift base or look at Amaravati as the place to make fresh investments. Reports added Anantapur district in Andhra, on the border with Karnataka, is being projected as a manufacturing hub and with real estate expensive in Bengaluru, areas in Anantapur stand to gain, KCR has reportedly reached out to his friends in the JD(S), to point out that if Andhra's lament is addressed, it will be at the expense of Telangana, Karnataka and Tamilnadu.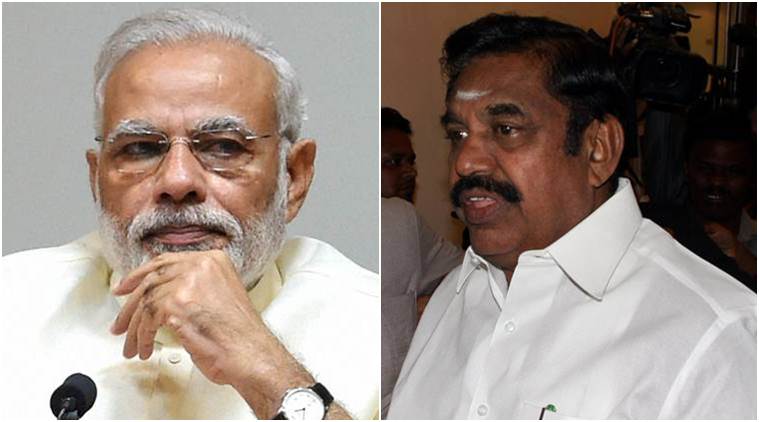 TPCC Chief & KTR lashed out at Twitter

Meanwhile when taking to social media, Uttam had said, "Unlike KTR, who received everything on a platter due to his father and caretaker Chief Minister K Chandrasekhar Rao, he is a first generation politician who worked hard to reach where he is. Meanwhile to say that KCR had any role isn't just blatantly false, but also childish. You and your family have positions today because Congress gave Telangana."