New Delhi sources stated that WhatsApp said its users in India will not be allowed to forward more than five chats at once and the company will remove the quick forward button that appears next to media messages, as part of its efforts to reduce circulation of fake messages on the platform that have even incited mob lynching incidents.
Accordingly in a blog post, WhatsApp noted that its users in India "forward more messages, photos, and videos, than any other country in the world". The Facebook owned company has over one billion users globally, of which over 200 million are in India. "Today, we are launching a test to limit forwarding that will apply to everyone using WhatsApp. In India we will also test a lower limit of five chats at once and we'll remove the quick forward button next to media messages".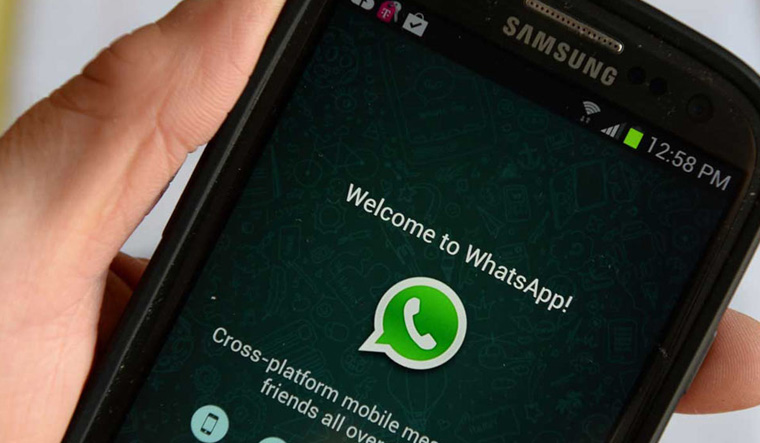 Presently WhatsApp has received flak from the Indian government over fake news and false information being circulated on its messaging platform. Meanwhile such messages have incited mob-fury, triggering multiple cases of lynching across the country. Recently the government shot off a second notice to WhatsApp asking it to come out with effective solutions to curb the menace of fake news beyond just labeling forwards.


PM Narendra Modi catapults more projects in Varanasi

Lucknow sources stated that Launching development projects worth Rs 550 crore, Prime Minister Narendra Modi said Varanasi is being developed as the "Gateway to East India" and presented a report card to voters of his Lok Sabha constituency, claiming that before his election the holy city was at the mercy of the Lord under previous governments.