Chennai sources added that DMK president M Karunanidhi, who is being treated for fever due to urinary tract infection, was admitted to a private hospital in Chennai on early Saturday morning, the party said. Karunanidhi, 94, was admitted in the Intensive Care Unit of Kauvery Hospital at 1:30 am. The hospital in a statement said he was brought there after his blood pressure dropped. 
Meanwhile his blood pressure has been stabilized with medical management and he continues to be monitored and treated by the panel of experts".  He said "Several senior DMK leaders, including working president M K Stalin and his estranged elder brother M K Alagiri were at the hospital. Other frontline leaders such as Duraimurugan, Rajya Sabha MP Kanimozhi and former Union minister A Raja were also there". Moreover Party cadres had poured in near the hospital complex after receiving the news about Karunanidhi being admitted there.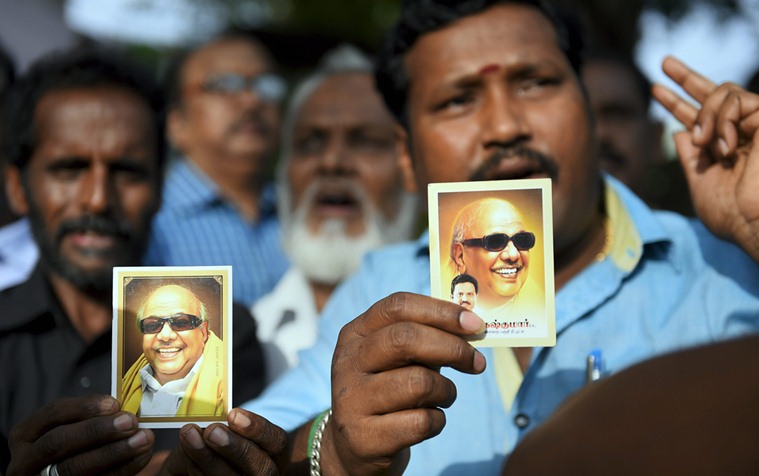 Furthermore they were chanting "long live Thalaivar" (leader), where some of them were holding Karunanidhi's photos as they waited outside the hospital and the DMK leaders had visited Karunanidhi at his home in Gopalapuram area before he was taken to the hospital. Moreover among the visitors was Alagiri, who was expelled from the party by the DMK chief in January 2014 after a prolonged struggle for power with Stalin.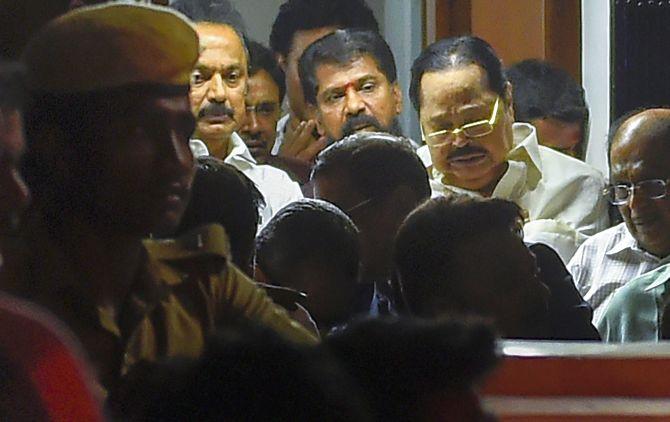 New Zealand PM slammed Trump for his remark on Congresswomen

New Zealand Prime Minister Jacinda Ardern on Tuesday joined international condemnation of US President Donald Trump's xenophobic tweets about progressive Democrat congresswomen. Meanwhile Ardern, the charismatic young leader who has been hailed as "the anti-Trump" by US media, said she proudly celebrated her country's diversity. "Usually I don't get into other people's