New Delhi sources stated that with former cricket captain Imran Khan all set to become Prime Minister of Pakistan, India on Saturday said it hoped the new Pakistani government would work towards building a "secure South Asia free of terror and violence". Recently India's veiled message was clear that Mr. Khan or whoever  takes charge in Islamabad as head of the civilian government will have to seriously address the problem of terrorism sponsored by the Pakistani establishment (the Pakistan Army and ISI) if there is to be any hope of a dialogue between the two neighbors.
Meanwhile in its brief statement, New Delhi effectively sought to convey that its core issue when dealing with Pakistan was the issue of terror emanating from the soil of Pakistan or territory controlled by it. Furthermore there was no direct reference by India to Mr. Khan's offer on Thursday of a dialogue or his reference to Kashmir being the "core issue" between the two countries. Moreover Mr. Khan who is seen as the favorite of the Pakistani Army and ISI is yet to be sworn in as Prime Minister.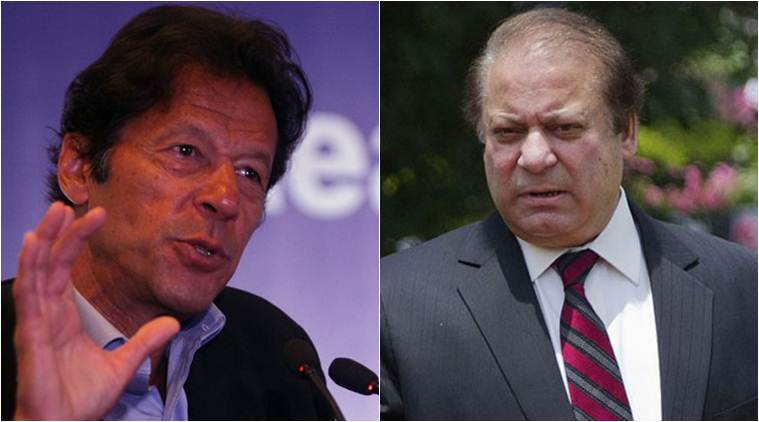 Accordingly his political party, the Pakistan Tehreek-e-Insaaf, has emerged with the largest number of seats in the National Assembly among all political parties but is short of a majority on its own. Moreover soon after the election results were out, he had said that Pakistan was ready to move two steps ahead in a dialogue if only India took just a step forward.


Will Chandrababu Naidu attend Court in Babli Case?

Dharmabad sources made a statement that in a jolt to Andhra Pradesh CM Nara Chandrababu Naidu and the Dharmbad Court yesterday rejected the recall petition filed by the advocates who represented him. Meanwhile in connection with the Babli project protests case, the Court ordered that Chandrababu, despite being a Chief Minister, should attend the Court proceedings.