Even as DMK chief M Karunanidhi is in hospital bed, a huge step in regard of caste discrimination in temple priesthood has happened in Tamil Nadu as a non-Brahmin priest has been appointed in a temple in Madurai. This is the first of its kind appointment of a non-Brahmin in a Tamil Nadu government-administered temple and this was done based on a step taken in 2006 by former Chief Minister M Karunanidhi. 
The priest appointed, is the first among 206 men who were enrolled in the TN government junior priest certificate course held between 2007-08 for all castes, for getting appointed as priest in temples which is administered by the Hindu Religious and Charitable Endowment department. Though this appointment of a non Brahmin is a great move to be celebrated, both the AIADMK government and the priest are maintaining a low profile, as the priest fears how people will respond to his non-Brahmin identity. The priest had joined the temple three months ago. As per the information  given by HR and CE department,  the priest appointments was made considering Agamas Shastras, after the executive officer of the temple and trustee consider applications for priest posts and conduct an interview for selection, with the condition that the candidates from Hindu religion with the required qualification can apply.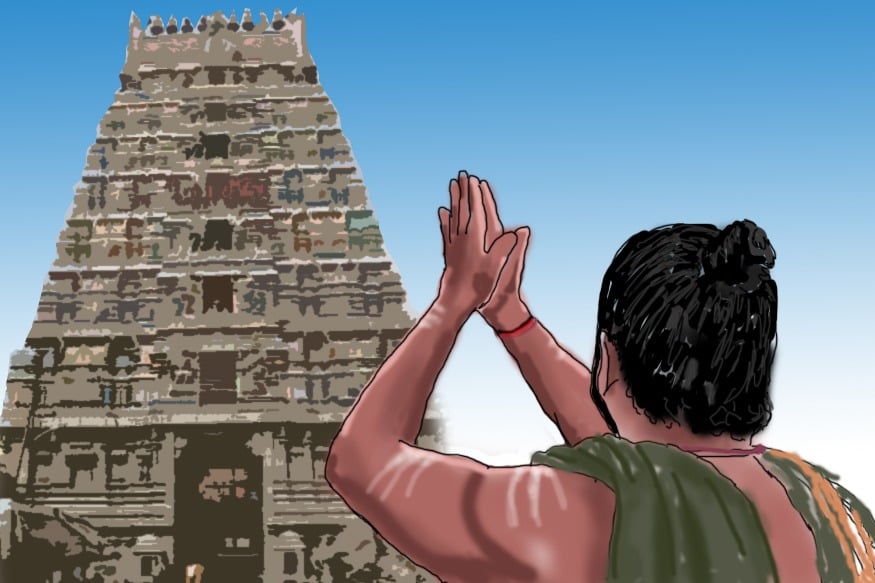 The HR and CE department followed the Supreme Court instructions ordered in December 2015, as the government order issued by the Karunanidhi government in 2006 allowing all caste people with qualification and training, to become temple priests, except with condition following Agama shastras.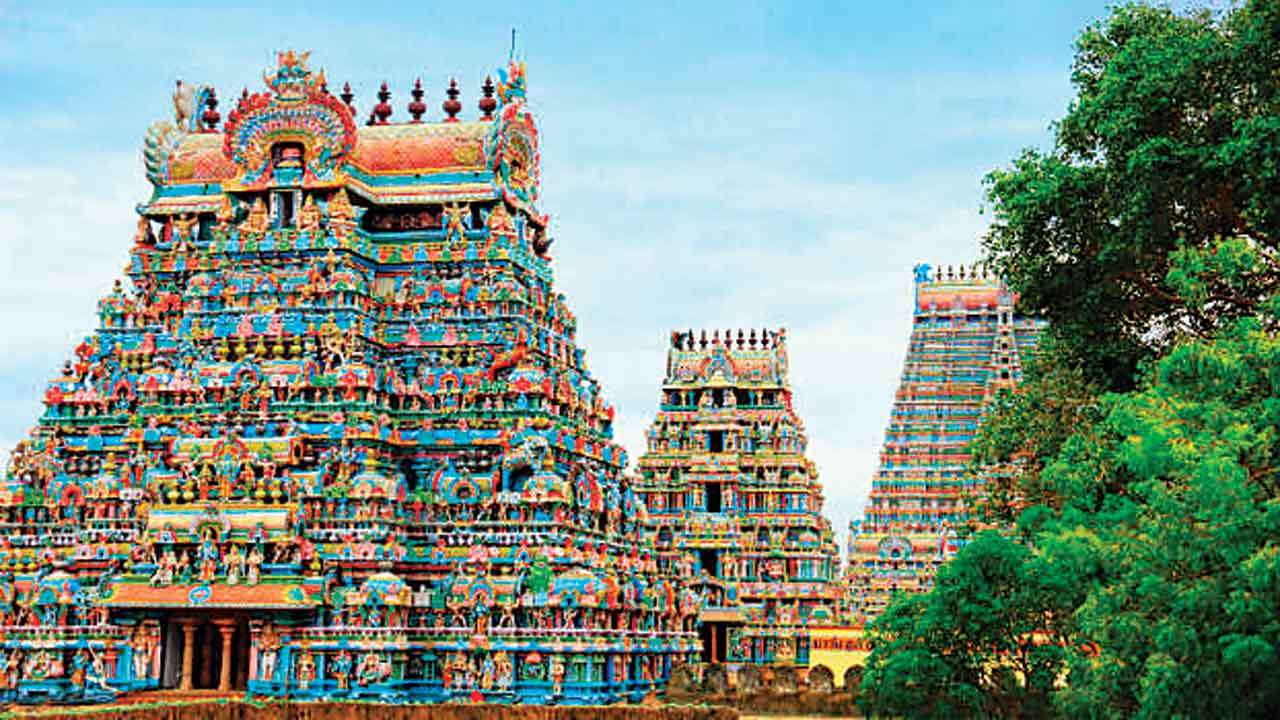 EPS spends 15 crores on ads!

Former Tamilnadu chief minister Jayalalitha had won the 2016 elections and became the CM for the second term. However within sometime after swearing in as CM her health was affected and she was admitted to Apollo and was receiving treatment for 75 days and following treatment failure, she had passed away