According to sources airline major Jet Airways on Thursday said it is in talks with employees and key stakeholders to implement cost reduction measures like pay cuts. Meanwhile according to the airline, the ongoing talks with employees, including pilots, is in line with its stated focus of creating a "healthier and a more resilient business".
The airline said in a statement "Jet Airways has been implementing several measures to help it reduce cost as well as realize higher revenues for desired business efficiencies". Moreover some of these include sales and distribution, payroll and maintenance, among many others. Furthermore as part of this approach and the airline management is in dialogue with key stakeholders to enlist their full support and cooperation for realizing necessary savings across all parts of the business."
Moreover the company said that it is committed to create a growth oriented and sustainable future and currently, the airline is in the process of adding 225 B737 MAX aircraft which will be inducted into its fleet over the next decade, of which 11 are slated to join within this financial year.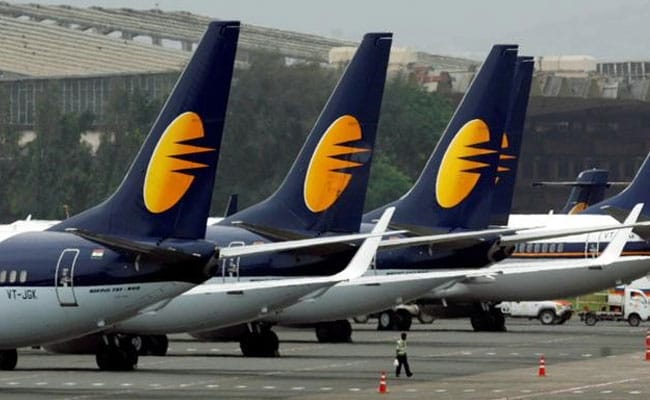 EPS spends 15 crores on ads!

Former Tamilnadu chief minister Jayalalitha had won the 2016 elections and became the CM for the second term. However within sometime after swearing in as CM her health was affected and she was admitted to Apollo and was receiving treatment for 75 days and following treatment failure, she had passed away