Indian cricketer Mahendra Singh Dhoni had been to a falls in Tirunelveli, and showered and participated in trekking, and enjoyed a great day. The Tamilnadu premier league TNPL cricket match between Madurai and Coimbatore has been scheduled today, and Dhoni had been invited for the match.
He will be spinning the coin for the toss of this match and arrived at the airport for the match yesterday. Later he had been to the Gundaru area and stayed at a private resort. After a while, he had been for trekking with security guards, following which he went to Sami falls at a distance of 1 km.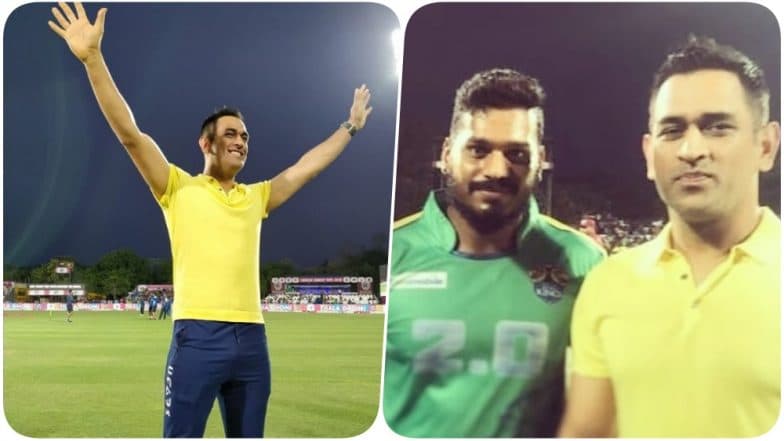 Dhoni had a great day there, and fans and the general public were ecstatic seeing a glimpse of their favorite cricketer and took photos of him.  Dhoni's photos at Tirunelveli are getting viral, and today Dhoni will also be visiting the India cements plant at Thazhaiyoothu in Tirunelveli.


Sensor based Smart Traffic Signals to be installed in Bengaluru

As per report said a police official on Monday adaptive signals will soon be installed across Bengaluru to ease traffic congestion by regulating vehicular movement at road inter-sections,. The new sensor based smart traffic signals were proposed in September, 2017 and the department had started the process of floating tenders then. Already some of the signals in the central business districts have this feature.