Accordingly an official said to encourage more passengers to travel in air conditioned (AC) coaches or chair cars, the South Western Railway (SWR) has slashed fares in 5 express trains originating from Bengaluru, Gadag and Mysuru in Karnataka. An SWR spokesperson told "By reducing AC chair car fare in Shatabdi Express between Mysuru and Chennai via Bengaluru, we got more number of passengers to travel in the superfast train than bus or flight".
Meanwhile when impressed by the response to lower fare in Shatabdi, leading to higher occupancy, the zonal railway has lowered AC fare in Bengaluru's Yesvantpur-Hubballi weekly express to Rs 590 from Rs 735. The official said "The response was encouraging when we introduced the lower fare in the weekly express for the first time a week ago (August 4)". Moreover the AC fare in Gadag-Mumbai express has been reduced to Rs 435 from Rs 495 with effect from November 11 up to Solapur in western Maharashtra after Kalburagi in northwest Karnataka.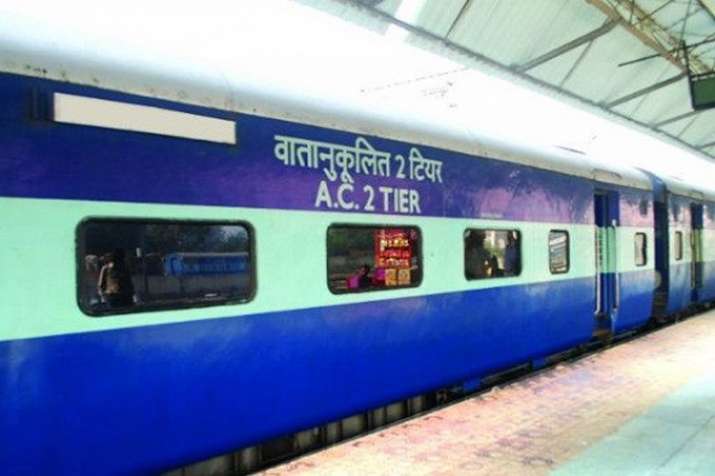 Same way the AC fare in Mysuru-Shirdi weekly express will be Rs 260 instead of Rs 495 between Mysuru and Bengaluru from December 3. Furthermore three AC fare in Yesvantpur-Bikaner Express between Bengaluru and Hubballi will be Rs 590 instead of Rs 735 from November 30. Moreover three AC fare in Yesvantpur-Secunderabad Express will be lower at Rs 305 from Rs 345 from November 22.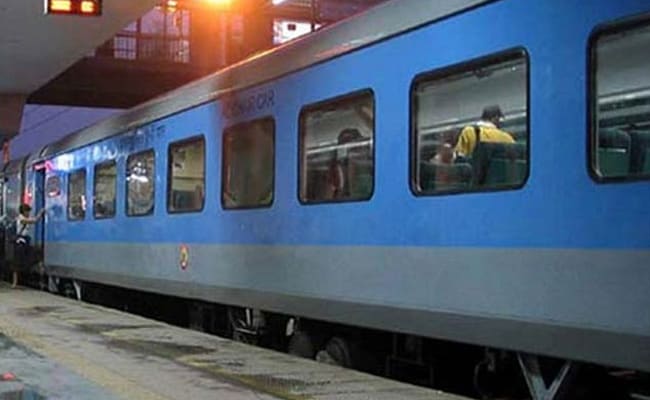 Bengaluru likely to receive rainfall on November 16-17 & 22-23

As per report Bengaluru, Mysuru and a few other places in southern Karnataka are expected to receive rain showers this week due to the influence of cyclone Gaja, set to make landfall in Tamilnadu on Wednesday. Meanwhile the Karnataka State Natural Disaster Monitoring Centre (KSNDMC) has predicted cloudy weather with light rains in Bengaluru on November 16.